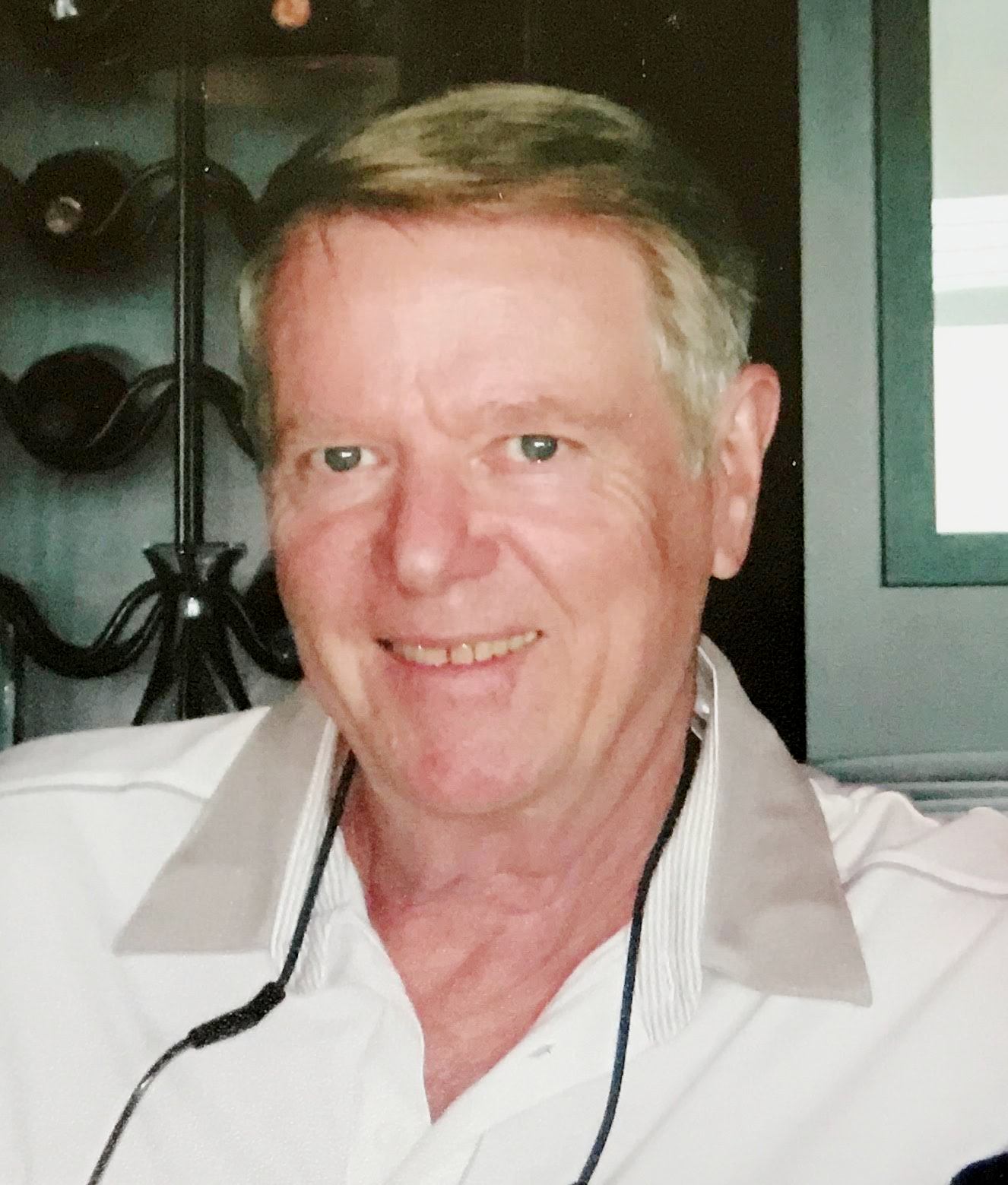 December 19, 1940 - September 16, 2017
Age 76, passed away on September 16, 2017. He attended Maryknoll High School, earned a BS in Civil Engineering at University of Hawaii-Manoa, and served in the US Army as a Lieutenant. He also served as the Vice President of Belt Collins Engineering. He was a man of the highest degree of integrity and was honorably discharged in 1965 as a second lieutenant in the United States Army. Paul was a superb father who was dedicated to his spouse, children, extended family, and friends. He contributed much of his personal time to coaching little league baseball spanning over 40 years in Manoa Valley. His love for his family and leadership by example are a testament to the man he was. Those who had the honor of knowing him learned to love and respect their families by following the way he lived his life.
He is survived by his wife, Theresa (Terry) Wallrabenstein; sons, Paul Wallrabenstein III (Lisa) and William Wallrabenstein (Renee); daughter, LiAnn Choy (Milton); foster children, Toni Amaranto and Eric Tanaka; sister, MaryElda Burlison; nieces, Trisha and Kathy Burlison; grandchildren, Paul IV and Tyra Wallrabenstein, Jarret, Brett, Lacie, and Kash Choy, Christina and Alyssa Johnston, Robert and Christina Amaranto and great-grand children.
A special thank you to our friends at Hale Nohea, Islands Hospice, and the staff at Straub Hospital.
Goodbye to you, our loving husband, Dad, Grampa, Great Grampa, Brother, Uncle, and Friend. Rest in peace.
Visitation will begin at 5 p.m. on Monday, September 25, 2017 at Nu'uanu Memorial Park and Mortuary. Service to follow at 6 p.m. Casual attire requested. Burial services will be held at Punchbowl Veterans Cemetery on Tuesday, September 26, 2017 at 3 p.m. No flowers.