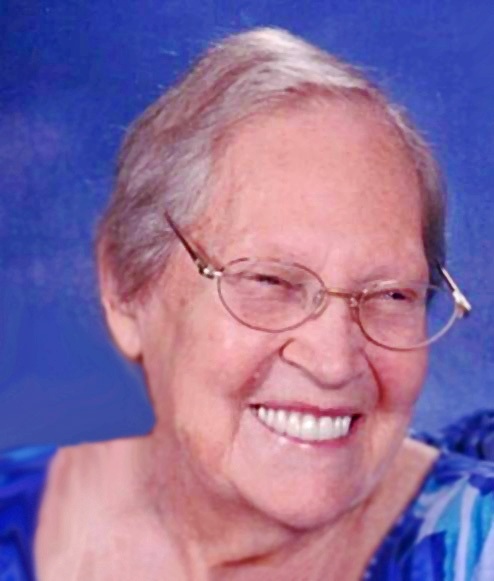 94, of Kailua. Born in Dallas, Texas. Lived in Tachikawa, Japan, and Enchanted Lakes, Oahu. Went home to be with Jesus and hubby, Paul, on April 8, 2020.

Survived by four children: Kathryn Yacconi, Don (Adele) Stevens, Janette Magalei, Paula (Spike) Tanaka; 10 grandchildren, 13 great-grandchildren.

Visit dignitymemorial.com to leave condolences and/or memories.