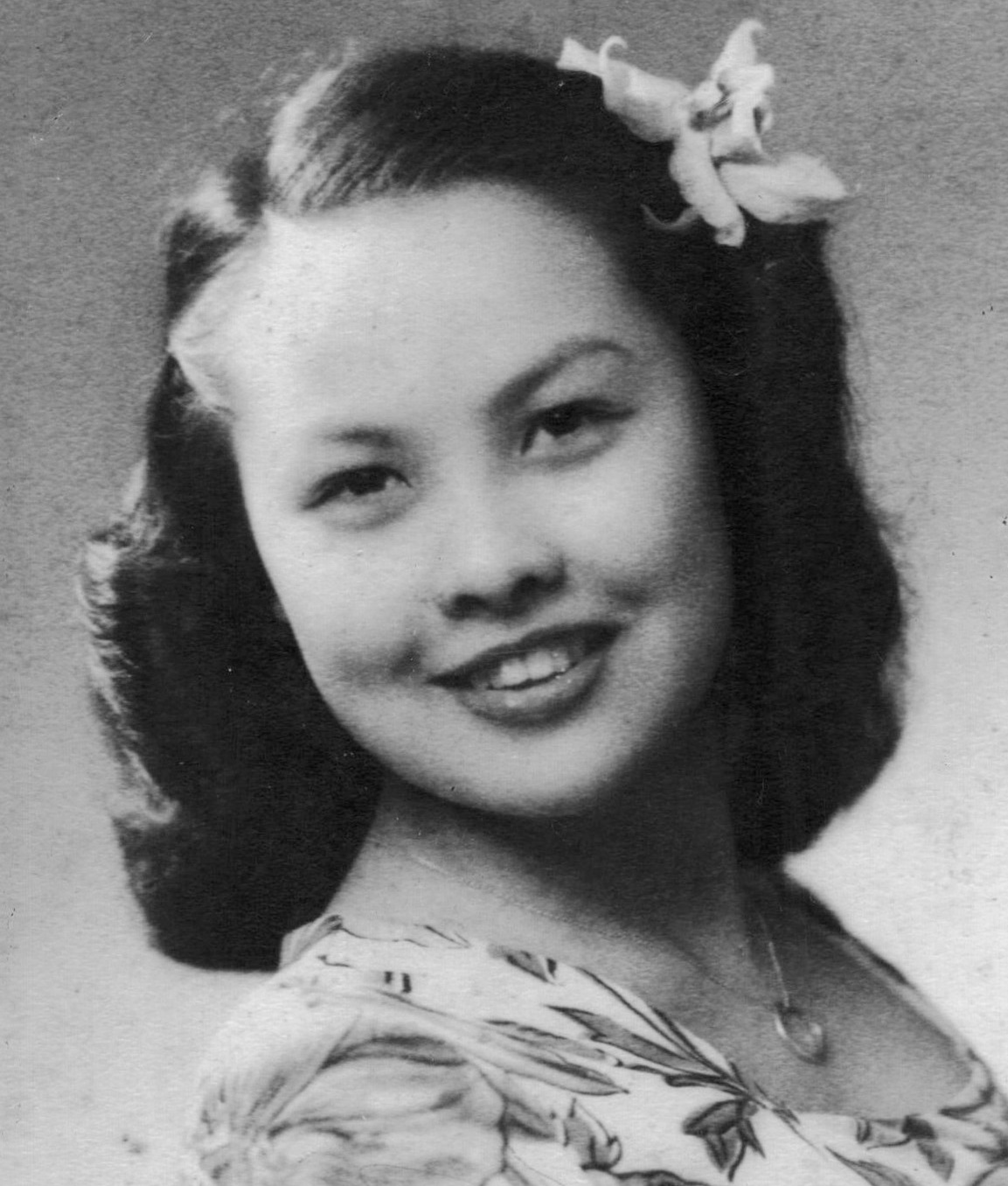 91, passed away peacefully on April 24, 2020, at home in Kaneohe. Born in Pauwela, Maui, on June 28, 1928, she graduated from Maui High School in 1946 and married shortly afterward.
In the 1960s, she worked for the Honolulu Gas Company as a customer service representative. In the early 1970s she moved to the mainland, and from 1985 to 2013, she lived in Alexandria, Virginia, where she was a customer service representative for the Water Environment Federation, retiring in 2000. In 2016, she moved back to O`ahu.
She was preceded in death by her parents, Pelagio and Anna Ceniza Seno; older brothers Agapito "Pete", Hugo, Salvador, Nick, and Lawrence Seno; younger sister, Frances (Benny) Simon; and husbands Robert James Conlan and John R. Knopf, Jr.
She is survived by her daughter, Roberta Conlan (Steve Ristow) of Kailua; son, Michael (Colleen) Conlan of Kaneohe; four grandchildren; seven great-grandchildren; and numerous nieces and nephews.