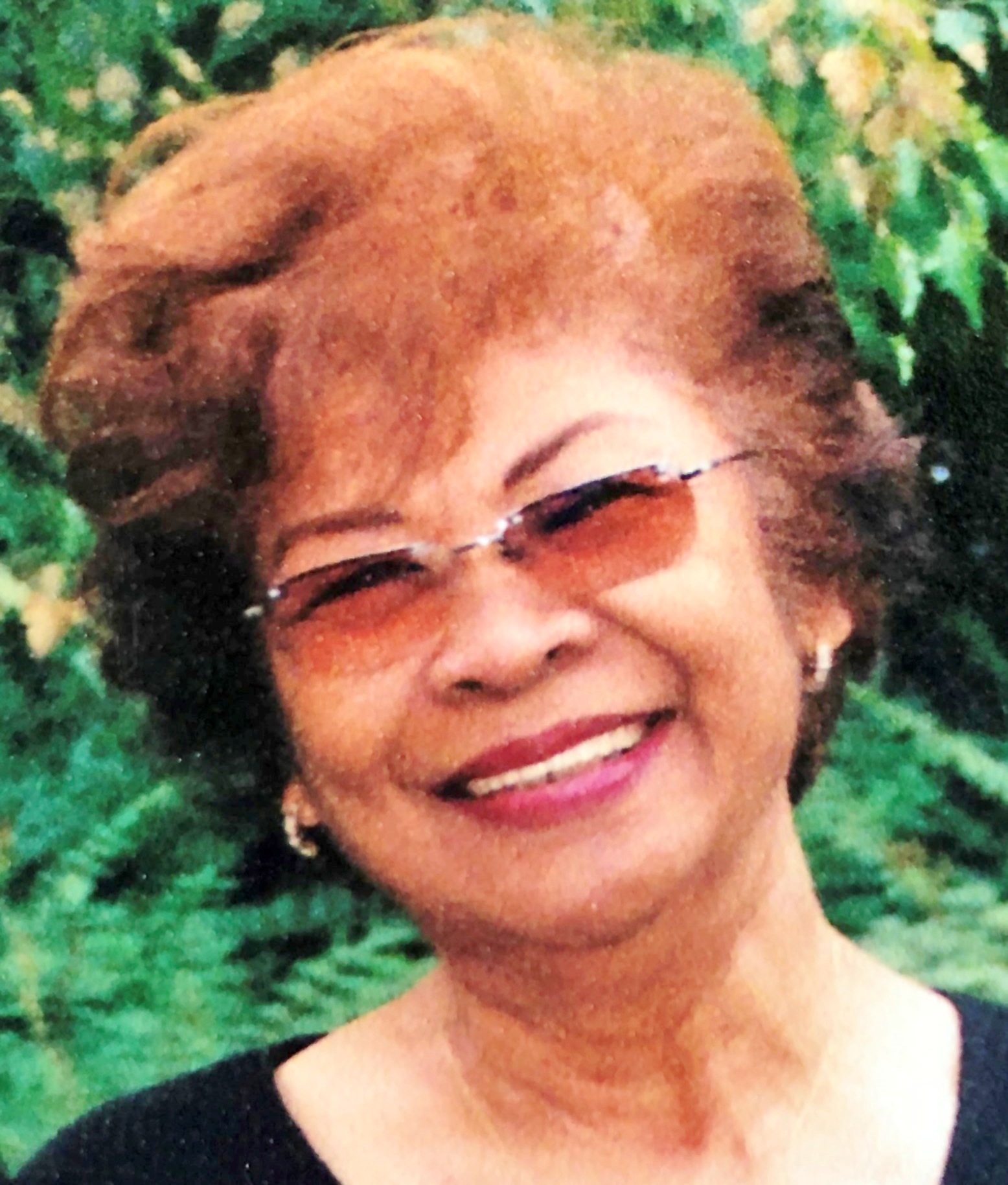 88, passed away peacefully at home in Wahiawa on April 7, 2020, surrounded by her loving family. She is predeceased by her husband of 46 years, Stanley Sojot. Stanley and Clara were blessed with six children: Farrel (Wanda) Sojot, Cynthia (Michael) Murphy, Reginald (Doris) Sojot, Rene Basuel (deceased), Stephanie (Donald) Reese, and Gary (Lee Ann) Sojot, 16 grandchildren and 36 great-grandchildren. In addition to caring for her children, she took care of her sister Dolores for over 30 years. Clara is also survived by her sisters Olive Moeller and Priscilla Fuentes.

Clara was born and raised in Waipahu, and she graduated from Waipahu High School. She and Stanley raised their children in Honouliuli and later in Waipahu. Clara had a great love for her family, a passion for gardening, and she was hospitable and generous. She enjoyed gatherings with family and friends, music, traveling to Las Vegas and Alaska, crossword puzzles and ono food. She lived a long and full life and was at peace with our Lord when she passed.

Due to the current gathering restrictions, private services were held on April 30, 2020. A celebration of Clara's life for family and friends will be scheduled at a later date.