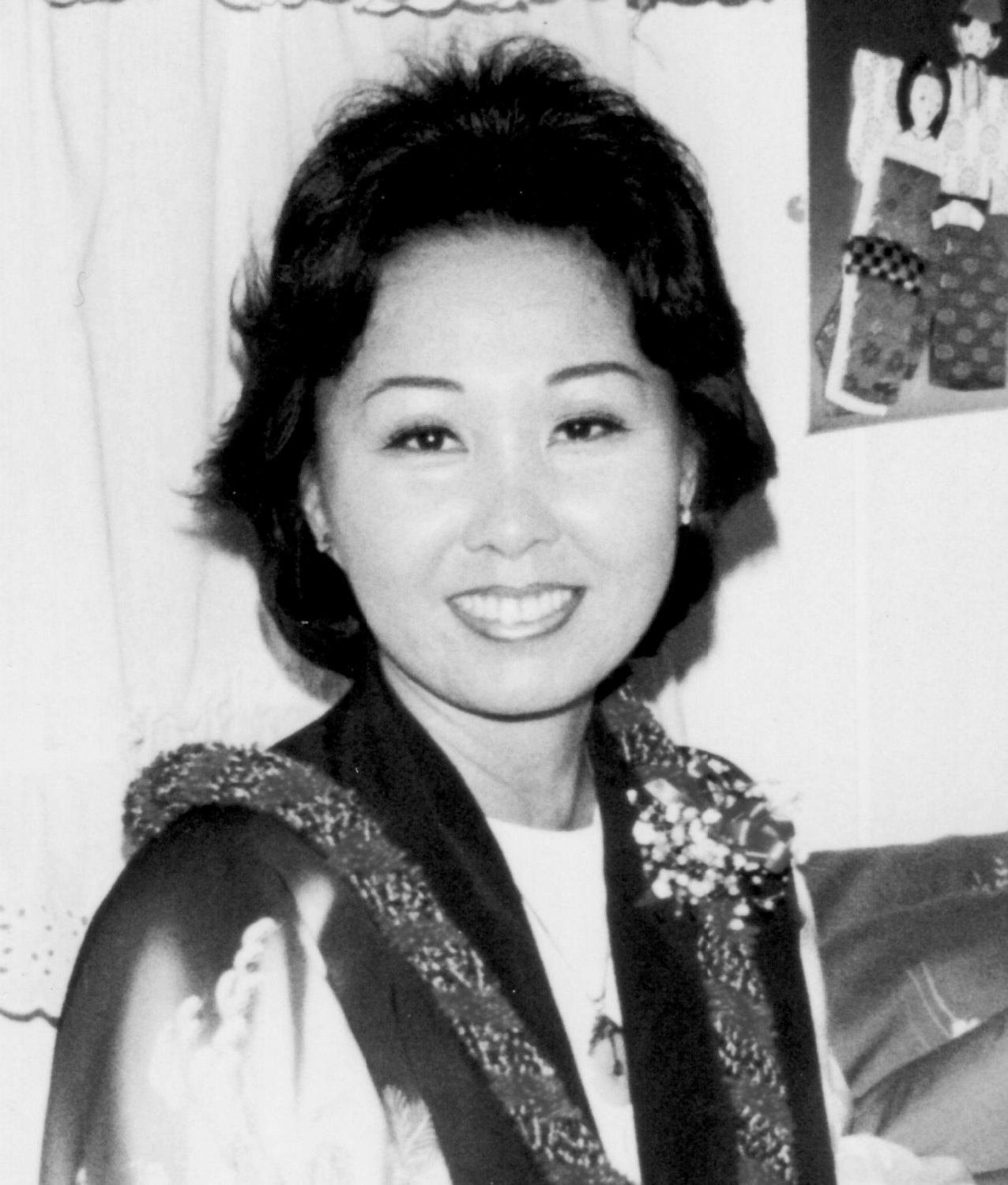 Doris ("Nikki") Ho, age 75, of Las Vegas, passed away on November 17, 2019. She was born November 23, 1943, in Hilo, HI, to Takaichi and Fumiko Nakahara. Doris was married to Alvin Ho.
She graduated from Hilo High School in 1961. Then, in 1965, she graduated with honors from Honolulu Business College. Doris worked at the Honolulu City Council, retiring in 1998 as a city clerk.
She is survived by three loving daughters, Richelle Sabado (Marwin), Dawn Shiinoki-Ho (Timothy), and Darcie Nakaoka (Aryn); and six grandchildren, Lynelle, Shari, Reilyn, Timothy Jr., Ryce, and Ayce. She will be deeply missed by her friends and family.