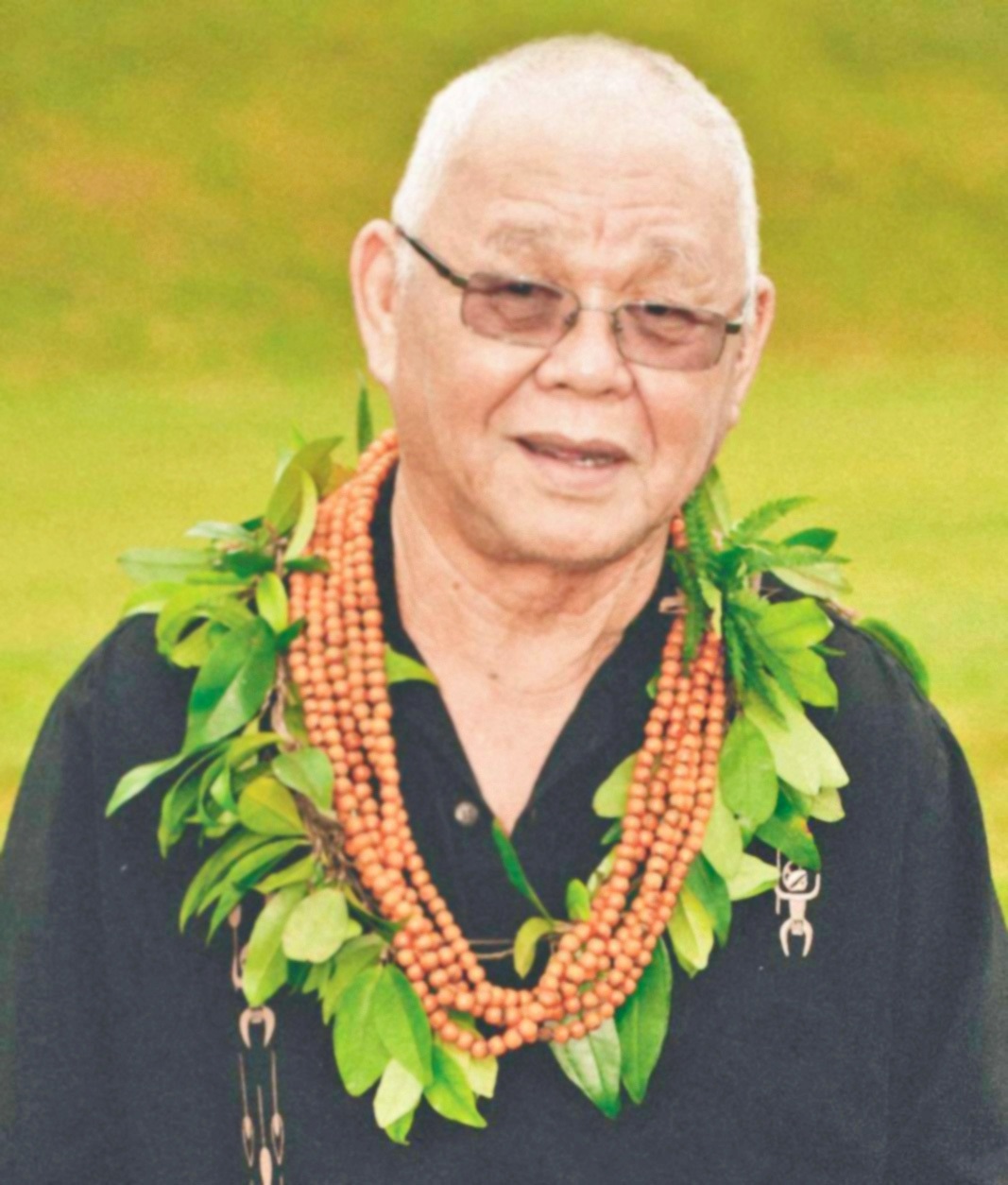 On April 25th, our father John Quisano, 85, of Kunia, united in heaven with our beloved mother Violet Quisano.

Survived by his children; Violet Mamala, Lenora Visoria, John Quisano, Jonathan Quisano, Holly Biscocho, Liko Quisano, Lehua Kekauoha & Napua Spencer. 22 Grandchildren, 31 great-grandchildren, 9 great- great-grandchildren & 7 siblings; Loretta Alba, Daryl Lynn Funke, Ronald, Arthur, Allan & Gary Quisano & Patricia Malama.

"Papa" truly loved family gatherings and grilling bbq in the back yard. In his free time, you could find him watching football, he was a fan of the LA Rams. "Johnny Q" was what they called him at Ameron where he so proudly worked as a cement truck driver, he retired after 31 years of service. Our dad was blessed to travel and cruise to many places but his absolute favorite place to visit was Las Vegas. Dad, we love & miss you, rest in love...

A celebration of our dad's life will be held at Hawaiian Memorial in Kaneohe on Friday, May 22nd. Public viewing will be from 1:00 to 2:30 pm. Due to COVID-19 regulations, all visitors are required to wear a face mask and display social distancing.