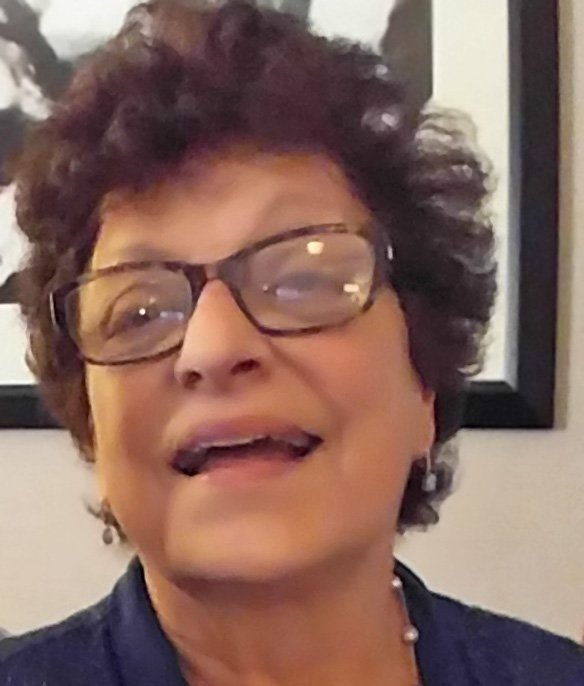 August 11, 1937 - April 27, 2020

Cecilia passed away peacefully at home, as was her wish, in Kingston, WA on April 27, 2020. Born in Ola'a, now Kea'au, on the Big Island of Hawaii to Rose A. and Manuel S. Rapoza, the 13th of 14 children, she attended school there until her father's passing in 1956, when her family then relocated to Wahiawa on the island of Oahu. There, she became the first high school graduate of her family, as had been her father's wish, and homecoming queen, at Leilehua High School, class of 1957. She then married, had her own family of 4 children, co-owned and ran 2 businesses, subsequently, a gas station on California Ave, and auto body repair shop on Palm St, while also maintaining a household.

She later worked as a federal employee for the Department of Defense, US Navy, at Ford Island in Pearl Harbor, where she met Mike Field. They married at Waimea Falls Park in 1979, then were transferred via the Navy to Bremerton, WA. She resumed her career at what was then the Naval Undersea Warfare Engineering Station in Keyport, WA, from which she retired in 1993.

She put family first, and loved many gatherings and family trips, frequently back to Hawaii. Though Hawaii remained in her heart as 'home', she also made her home in Washington State, Utah, Washington DC, and back to Washington State to be near her children and their families.

She was a beloved daughter, sister, wife, mother, grandmother, great-grandmother, sister-in-law, aunt, and friend. She is survived by her husband of 41years, Michael L. Field; sister Deolinda Ah Fong of Pepe'ekeo, HI; brother George Rapoza of Wahiawa, HI; sons David M. Soma, Jr (Suzanne) of Victorville, CA and Eric M. Soma (Teresa) of Port Orchard, WA; daughters Shari M. Soma (Howie) of Edmonds, WA and Stacie M. Keller (Jeff) of Freeland, WA; grandchildren Ethan, Brandon, Lucas, Cameron, Rodney, Randy; and great-grandchildren Kayla, Anthony, Angel, and Jace; many nieces and nephews.

She will be dearly missed.