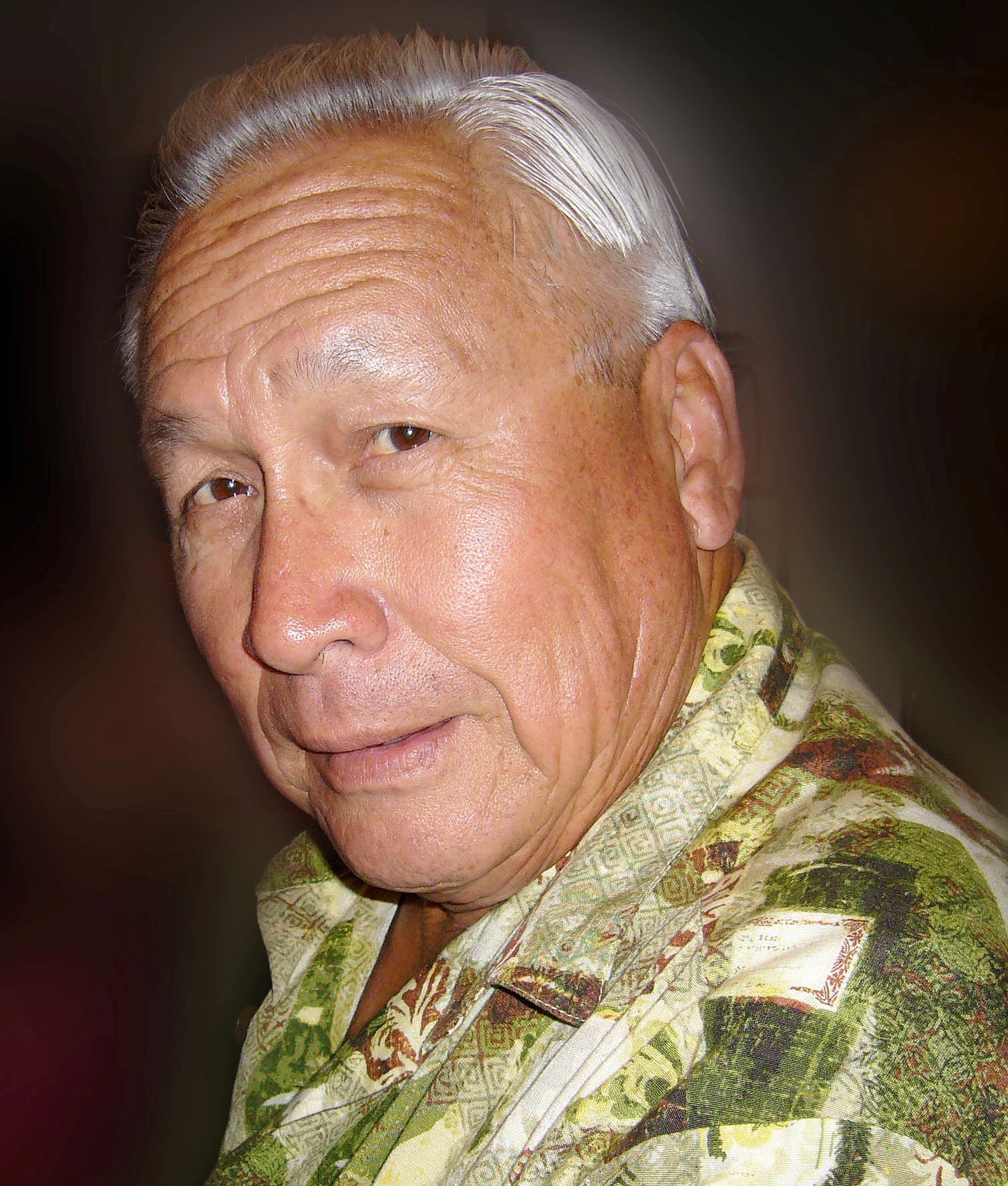 January 7, 1944 ~ May 5, 2020

Dennis passed away peacefully at home, as was his wish, on Tuesday, May 5, 2020, after a year-long battle with Pancreatic Cancer. Wife, Suzanne, his children and grandchildren were at his side.
During his high school years at Saint Louis, Dennis was known for his competitive spirit as a multi-sport Varsity athlete, lettering in football and basketball. After graduating in 1962, Dennis continued his education at Pasadena City College and Honolulu Community College and got his Journeyman's Electrical License and then applied for his Electrical Contracting License. In 1972 Dennis established D & S Electric, Inc. and after a career of 48 years he retired in 2020.
Dennis married Suzanne in 1964 and started to build his family – 3 children and 7 grandchildren. He was a family man and loved to have many gatherings in his home and he was a fabulous cook. He was the glue that held the family together for years and he enjoyed watching his children and grandchildren compete in sporting events. Dennis was an avid Mountain Ball player and golfer and he looked forward to his many visits to Las Vegas and his golfing trips.
Survived by wife Suzanne; children: Dennis "Billy" (Lori), Lisa (Robert) Lee and Nicole (John) McDonald; grandchildren: Taylor, Heather and Micheal Lee, McKenzie McDonald, Kylie and Treyden Chong Kee and Kellen McDonald; siblings Ronald "Jojo" (Joni), Jerilyn Jeffryes, Celyn and Kevin (Roberta) Chong Kee.


A Celebration of Life will be announced at a later date.