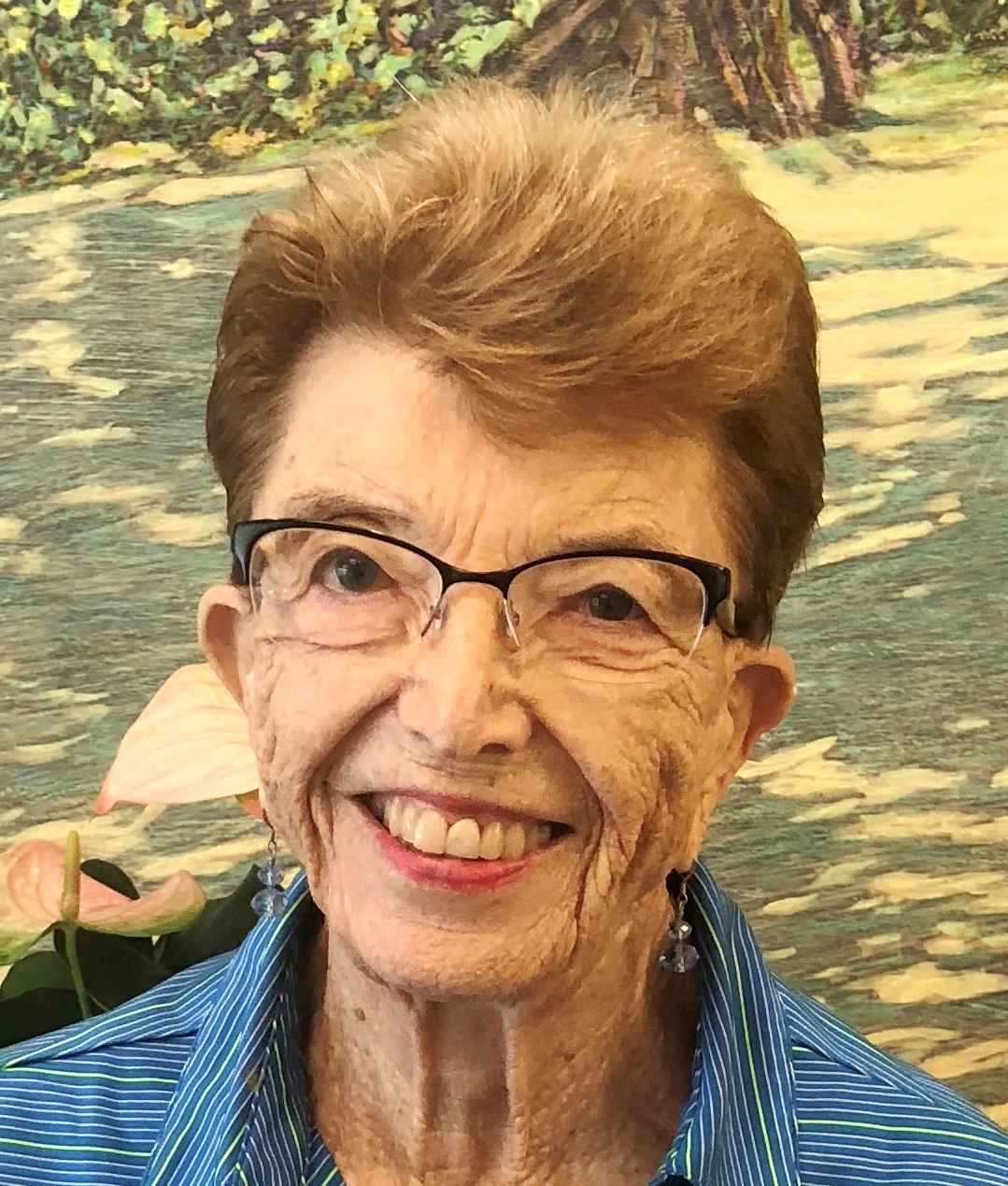 With deep sadness the family of Dorothy Blanche Hinton, 90, announces her passing on the 13th of April 2020.
Dorothy was born in Oakland California and raised in Los Gatos, near San Jose. She attended one summer session at Stanford University and received her BS Degree in Education from USC in 1953. Her 30-year elementary grade teaching career included both California and Hawaii including Aina Haina and Palolo Schools locally. Dorothy and Jack also owned businesses in Monterey and Carmel California. After her return to Hawaii in 1990 Dorothy acquired a Subway Franchise and during the next 20 years, she owned four different stores. Dorothy was known for her generosity, her endless energy and strength of character. She spent her time gardening, playing bridge, and serving with the Waiokeola Church Counsel and Preschool Ed. Committee.
Dorothy and Jack enjoyed "Cruising" and after their 2018 move to Arcadia Retirement Community, she exclaimed, "It's like living on a cruise ship!" Dorothy spent the last days doing what she loved, looking after her family, church service, working in the Arcadia Nursery, and making new friends.
She is survived by her husband of 46 years, Jack, daughters of previous marriage, Lynn and Kathryn, grandchildren Michelle, Natalie, Nicholas and Leandra.

Due to COVID-19 Memorial services are now on hold.