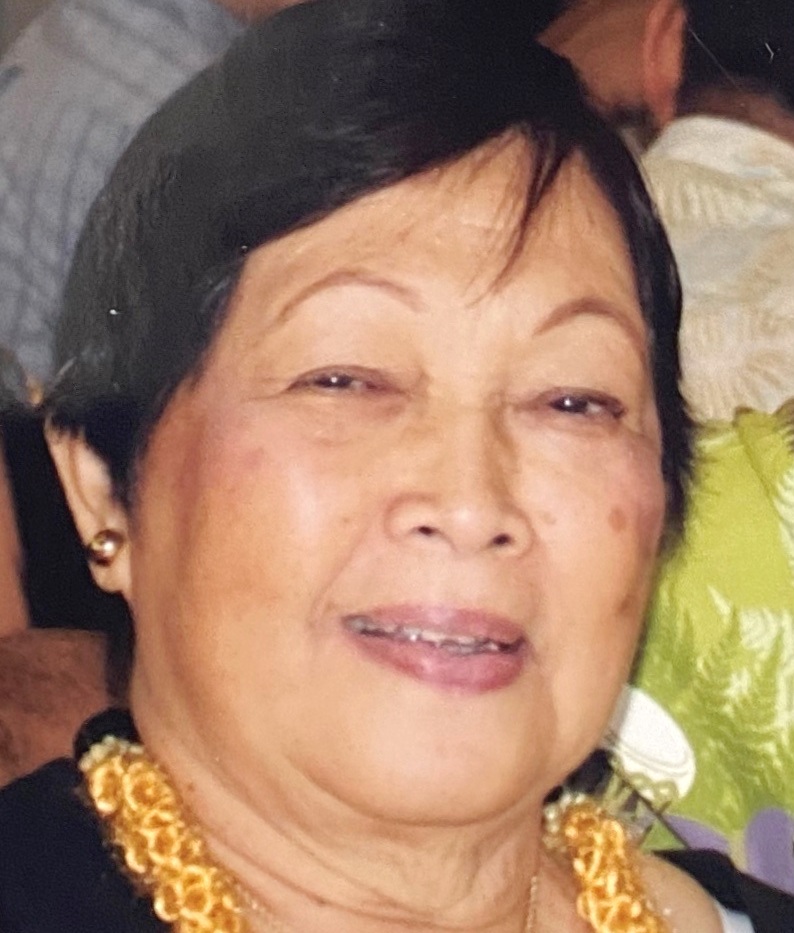 Age 84, of Nanakuli, joined
her beloved Paul Kekoa Jr. on
May 11, 2020. Born in Honolulu, a proud graduate of Kamehameha Schools, Class of 1954. An exquisite hula dancer with the Lena Guerrero Hula Troupe, a dedicated homemaker, and retired education specialist. She is survived by her loving children; Kekoa (Tricia), Jan, Kahikina (Maria), and Kunane (Kari); brothers Eli & Lambert (Marsha) Nahulu; sister, Analika Nahulu; 10 grandchildren and 7 great-grandchildren. Due to current gathering restrictions, private services will be held on May 28, 2020 at 10:30am. You may view the service live at: Https://
video.nest.com/live/dpnwdt8t7a. Password: February2020?