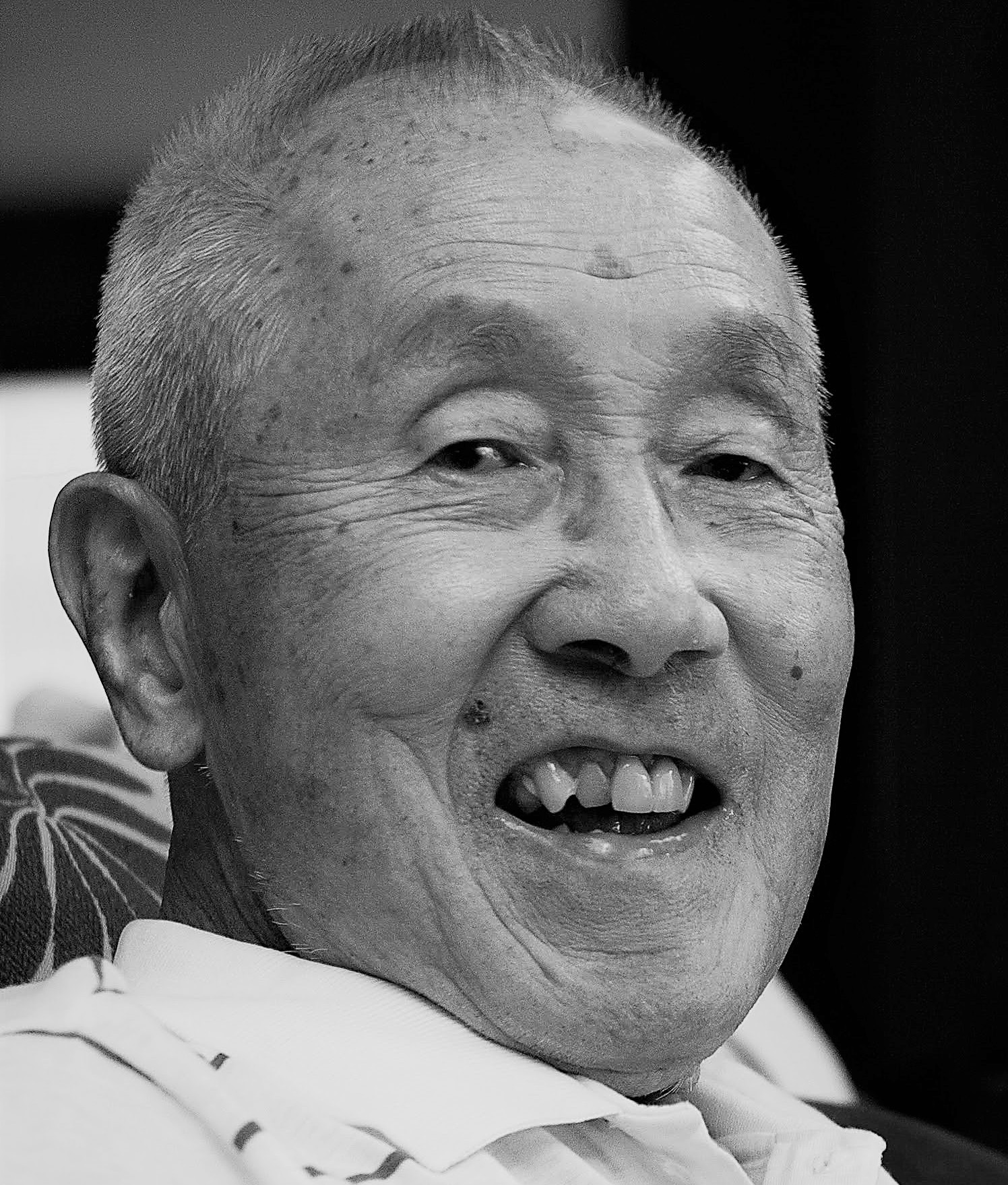 88, passed away peacefully at home on May 9, 2020, surrounded by his loving family.
Arthur is survived by his wife, Myrna, daughters Andria Choy and Lianne (Brian) Kang, and granddaughters Alysa, Melissa, and Natalie, and many nieces and nephews.
Visitation: 11:30am; Burial: 1:00pm on Saturday, June 6, 2020, at Hawaiian Memorial Park Cemetery.