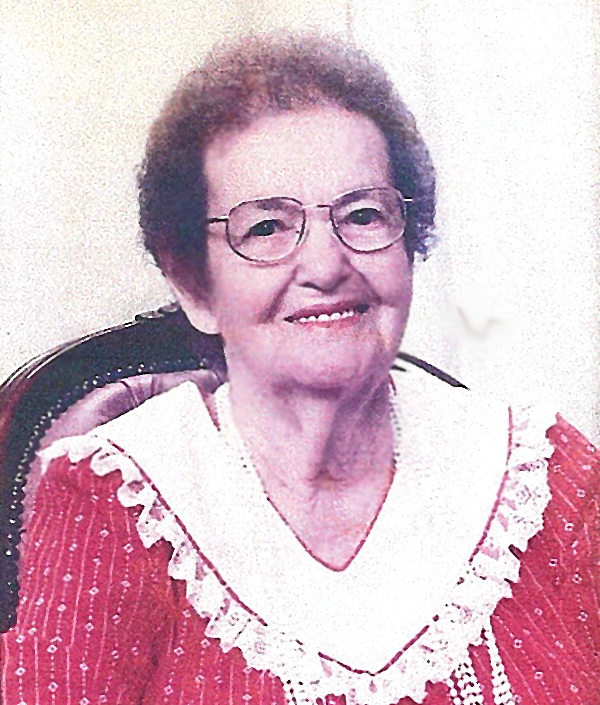 July 6, 1919 – May 13, 2020

Dorothy was born on July 6, 1919 in Ola'a, Hawaii. She was born to William and Julia Botelho and was the eldest of 5 siblings. At a young age, the family moved to Oahu and lived in the Punchbowl area. She married her first husband, Gilbert Simao, and had six children: Milton (Nona), Richard "Dicky" (Pauline), Carol (Edwin), Harold "Wayne," Lavern "Vernie" (Richard) and Robert (Carla). Both Dicky and Wayne passed in 2012. Lovingly known by family and friends as "Granny," she is survived by 18 Grandchildren, 40 Great-grandchildren, and 32 Great-great-grandchildren.
Services is scheduled Thursday, June 4, 2020 at Borthwick Mortuary. Visitation begins at 9:30am with services at 10:30am. Lunch will be served 11:30am. Interment will be held Hawaiian Memorial Cemetery at 2:00pm at Inspiration I.