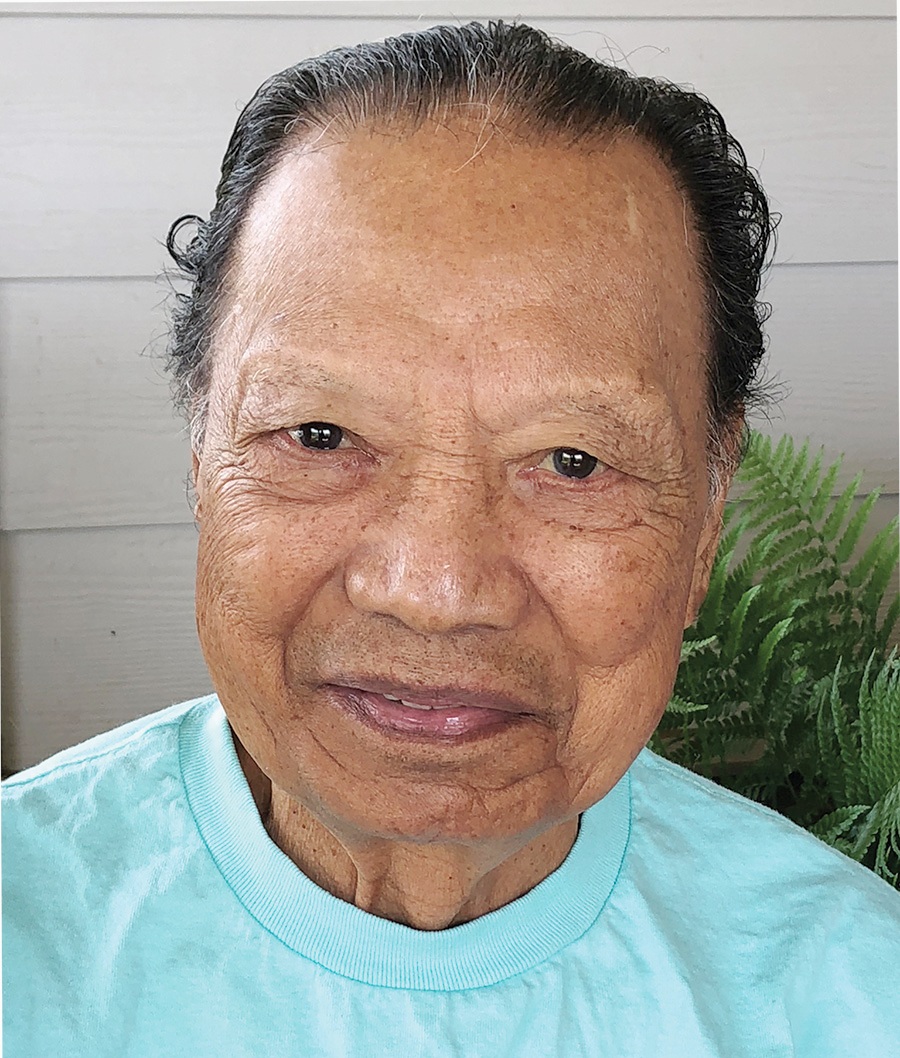 April 19, 1930-May 19, 2020 Manny Namauu born in Pa'ia, passed away on his 64th wedding anniversary. A Vietnam War veteran, he served his country for more than 22 years. He was an accomplished golfer who won numerous awards in his lifetime, including representing the Army in tournaments throughout Europe. After retirement he worked as a semi professional at Kalakaua and Leilehua military courses. He also coached Junior Golf and the Mililani High School team.

Manny was a kind and humble man beloved by friends and family. His wife Elfriede Eiseler Namauu, his daughter Kili Namau'u and her husband Michael Yasak survive him, and his much adored and greatly loved mo'opuna Kiani, Kālia and Kūākea Yasak.

Private services have been held. Donations can be made in Grandpa Manny's name to Hospice Maui or Pūnana Leo o Maui.



Ho'i akula e moe i ka moe a Niolopua.
E ho'omana'o aloha mākou iā 'oe, e Tūtū.