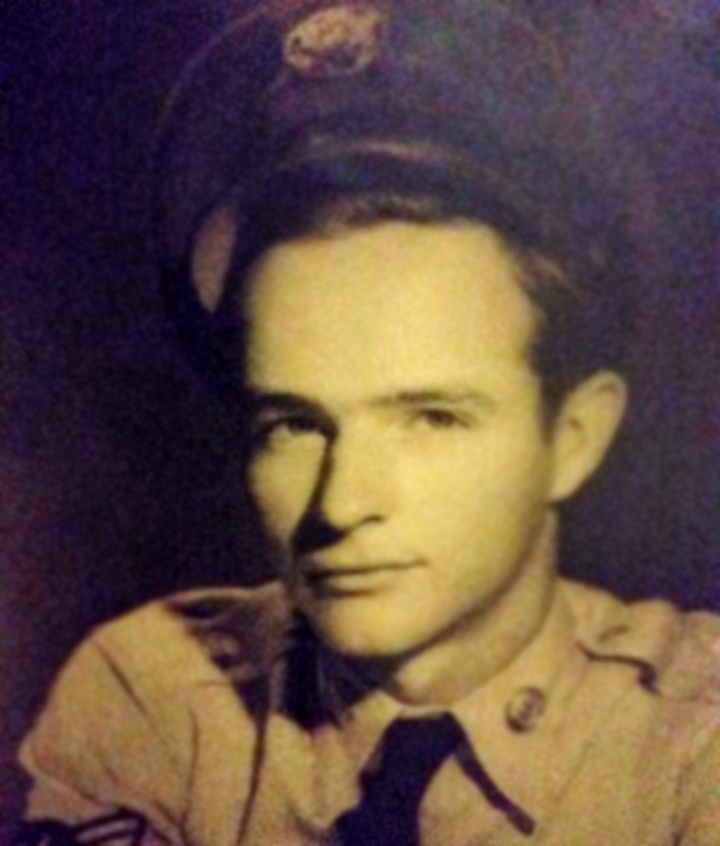 88, of Hilo, formerly of Makaha, passed away on April 30, 2020 at Pohai Malama. He was born on March 14, 1932 in Palatka, Florida. Retired from the US Air Force as a SMSgt in 1972 then continued working in his field as Air Force Fuels Specialist at Hickam Air Force Base until 1994.

Robert was preceded in death by wife of 59 years, Phoebe; daughters Kelly (Edwin) Saucerman-Gladder, Shane (Blane) Aburamen; brother John "J.P." Saucerman; sisters Ethel (Claude) Lane, Ila Jane (Jack) Robinson.

Robert is survived by daughter Erin Fernandes; brothers Ira (Judy) Saucerman, Louis (Eunice) Saucerman; twin sister Amanda Strange; sisters Gladys (Noah) Spivey, Marie (Sam) Hancock, Tanya Braun; grandsons Tyler (Alexandra) Fernandes, Devan (Angela) Aburamen; granddaughters Casey Aburamen, Emily Fernandes; 1 great-grandson; 17 nieces and 14 nephews.

Private Services to be held at a later date.