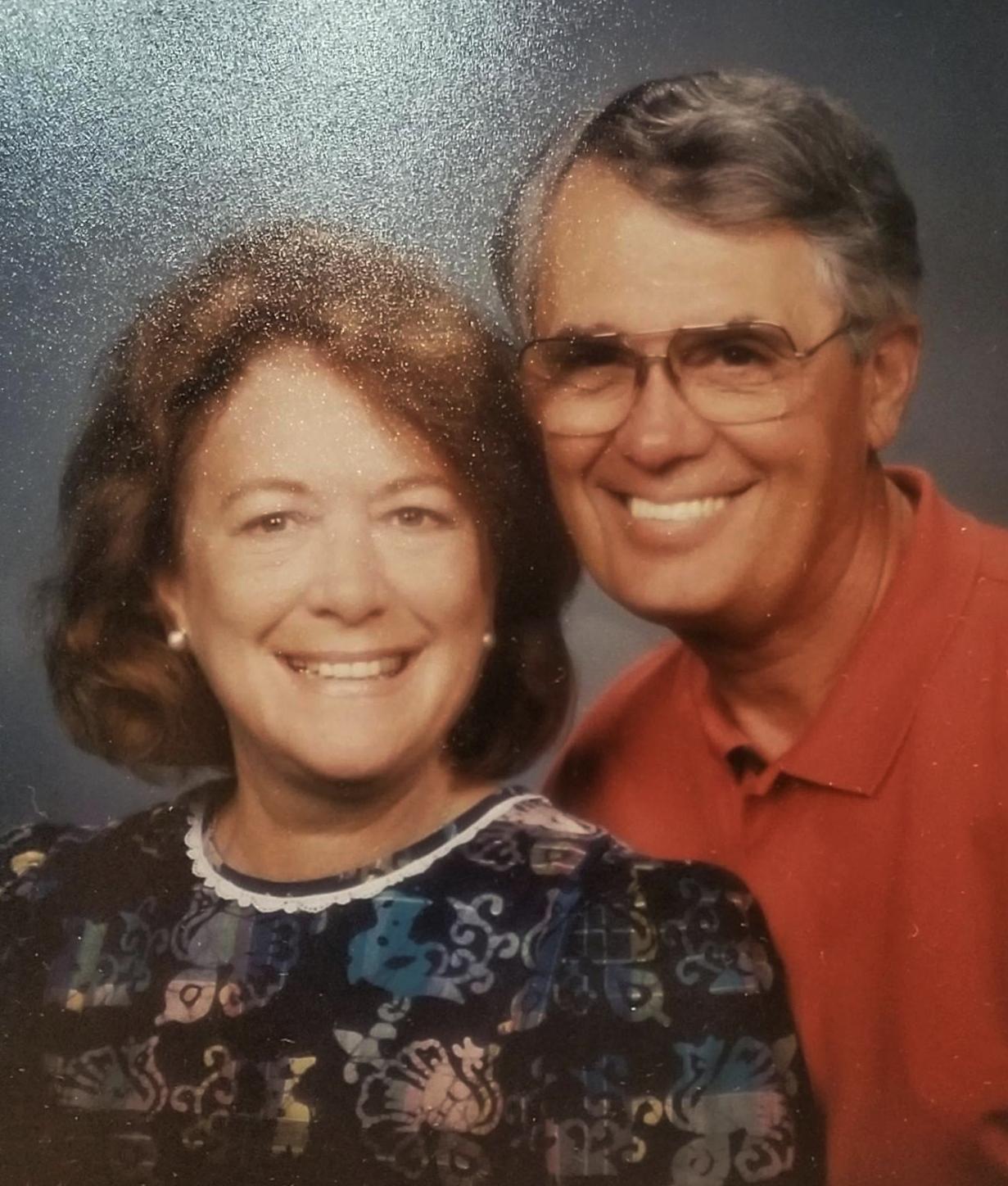 It is with great sadness that the family of Dick Murnin announces that he passed away peacefully on the evening of May 23, 2020 at the age of 83.
While serving in the Air Force he met the love of his life, Jean (d. 2016) to whom he was married to for 53 years. He was an avid golfer, had a passion for cooking, and always did the right thing.
He is survived by his sons, Steve and Kevin; 3 grandchildren; 4 great grandchildren and his sister Toni.