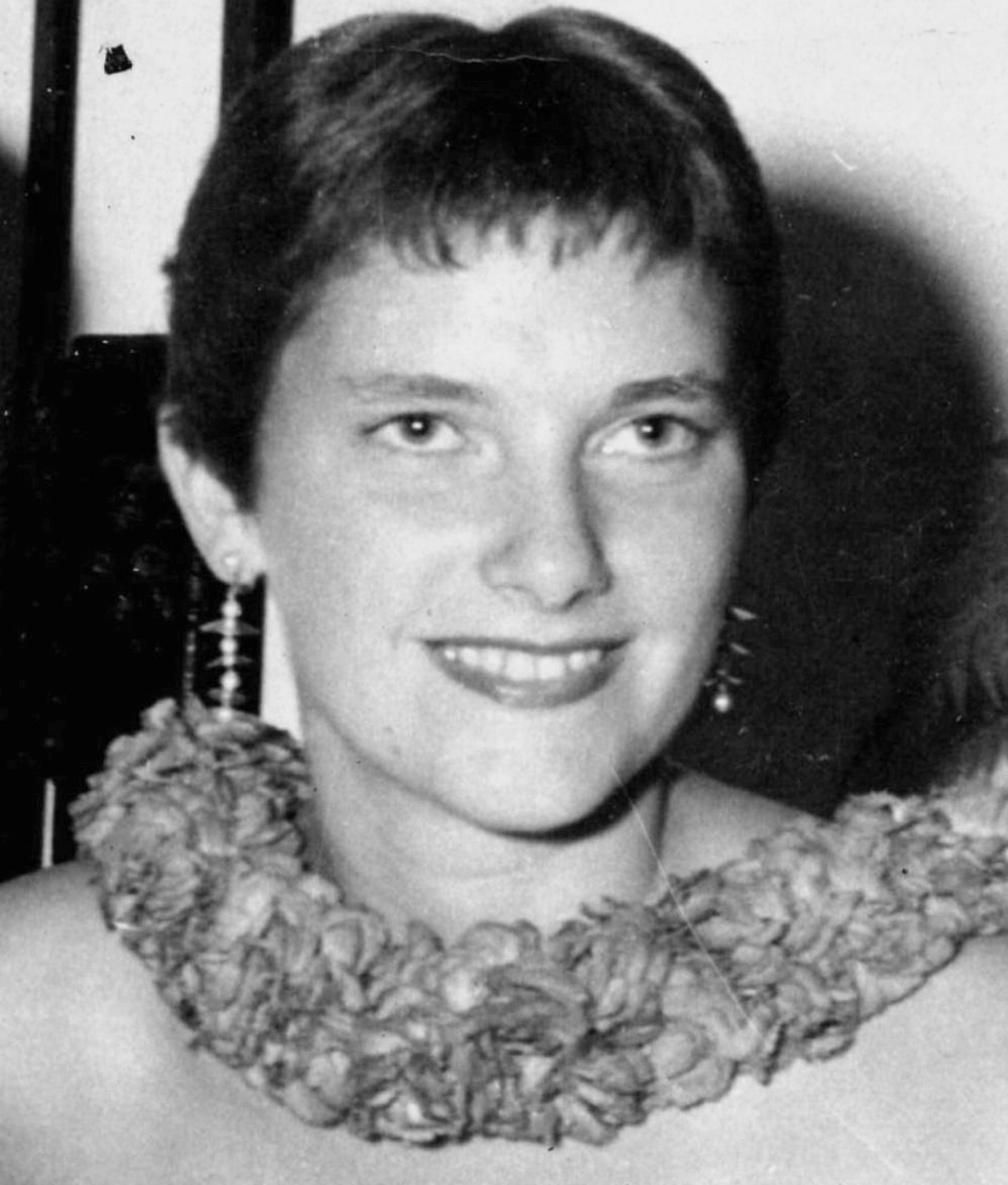 Sara was born in Klamath Falls, Oregon and moved to Honolulu in 1952 where she graduated from Punahou School in 1954. Her mother Lois Stewart was a waterfront reporter for the Honolulu Advertiser. After college in Maine, Sara lived in NYC, Honolulu and Waimea, Hawaii before settling in Bend, Oregon.

Full obit: www.vtgolden.com/
sara-stewart-johnson.