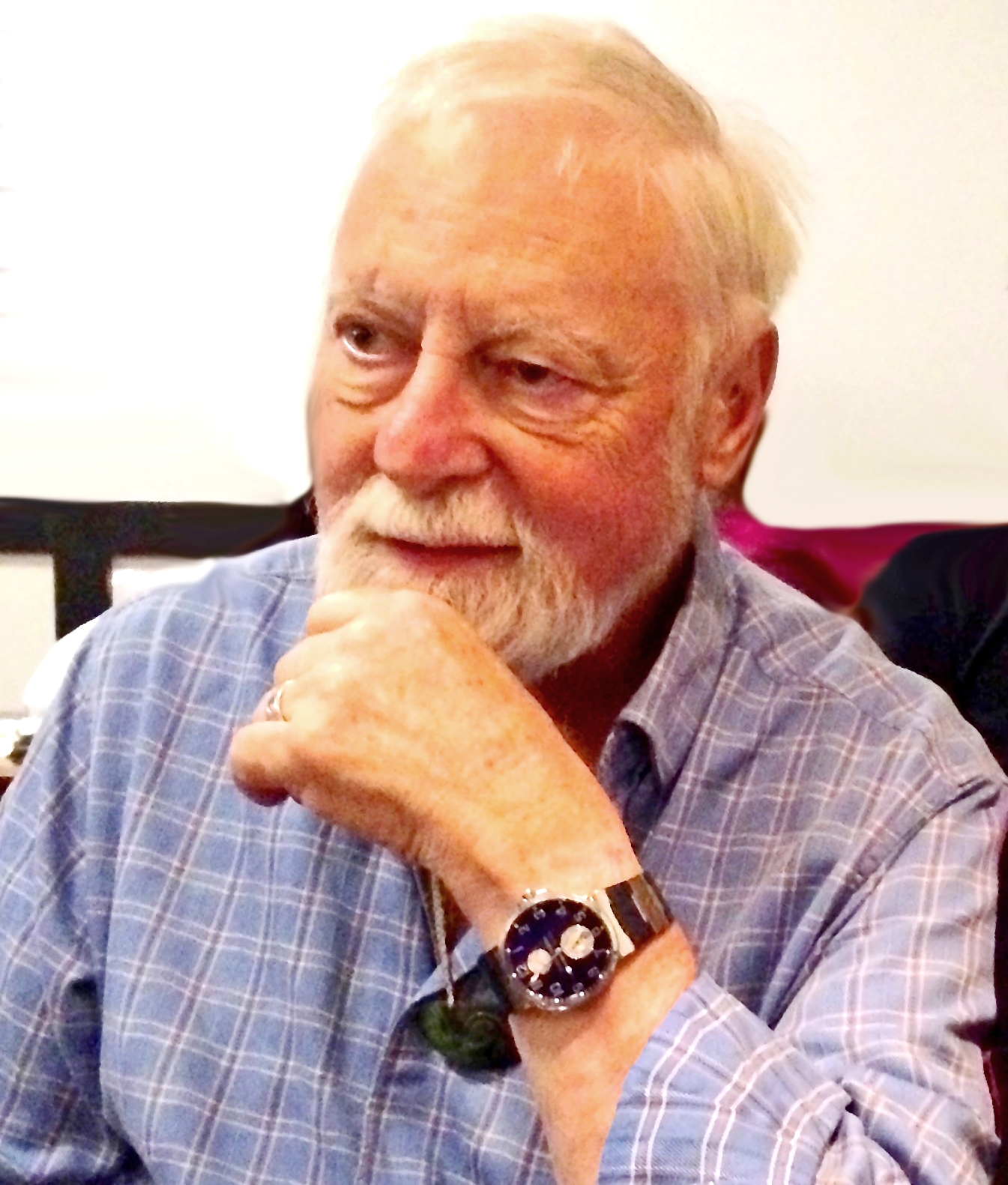 It is with great sadness that the family of Don Lichty announces that he passed away peacefully at home on the morning of May 17, 2020 at the age of 79 after several years of declining health. Raised in Wisconsin, he spent many years in New Mexico, but had made his home in Honolulu since 1985.
He will be remembered for his passion for art and politics, his irreverent humor, his commitment to social and environmental justice, his love of hiking and travel, his generosity, and his love for his friends and family.
He is survived by Pamela Goodman Lichty, his wife of 50 years, his daughter Simone, his son Will, and their families.
Donations in his memory can be made to the Lichty Ecological Research Center c/o The Nature Conservancy in New Mexico, 1613 Paseo de Peralta, #200, Santa Fe, NM 87501.
Per his wishes, there will be no memorial service; his family will scatter his ashes in a beautiful natural setting that he loved.