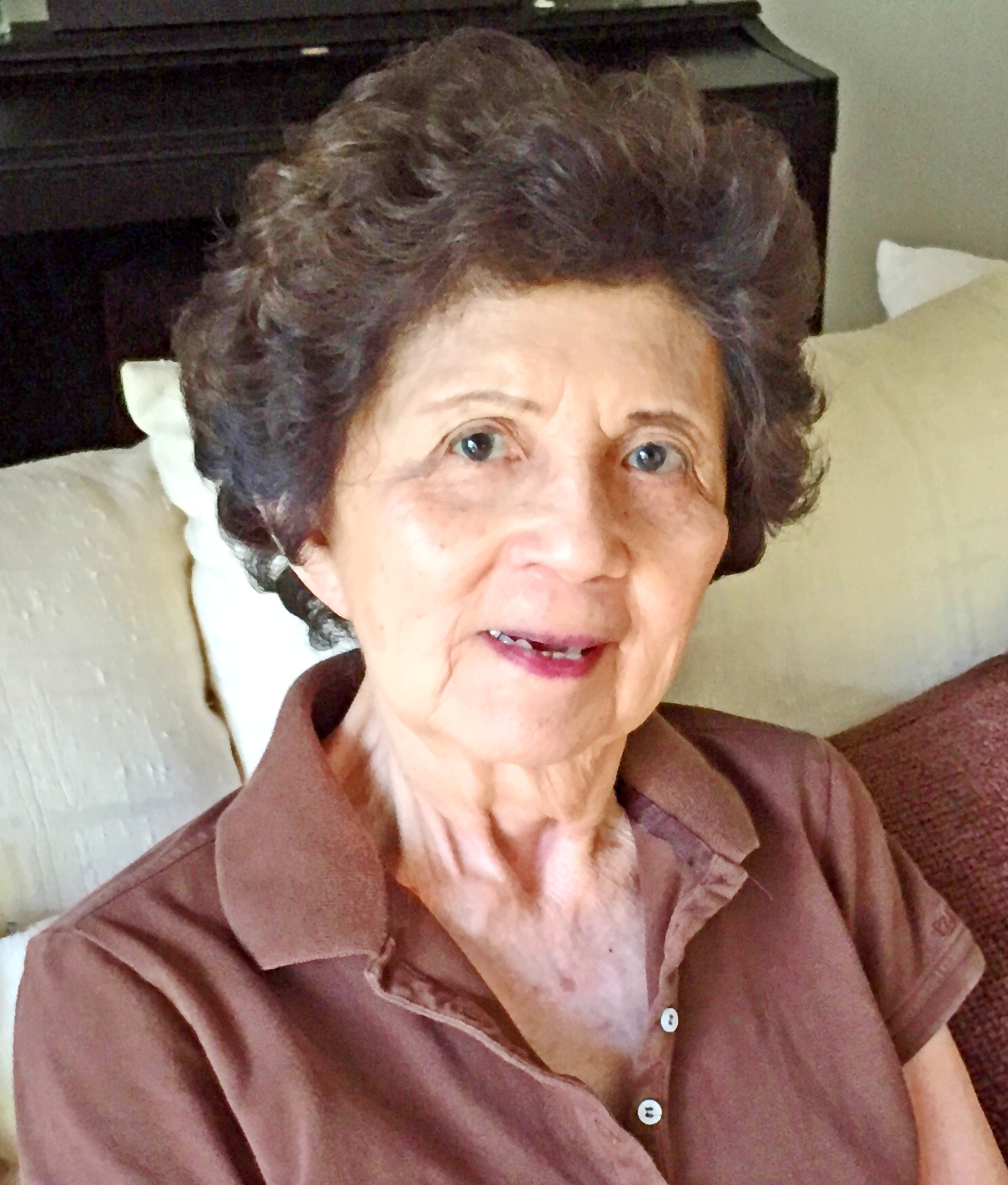 Our dear mother, Edith Kamita Staunton, passed away peacefully on June 2, 2020 in Los Angeles, California. She was 92 years old. Her parents were Joseph Kamita and Helen Kau of Honolulu. She has joined our beloved father, William (Bill) W. Staunton Jr.

Edith worked for Fort Derussy and Fort Shafter in her early years and later became an office manager for a number of law firms in Honolulu. She is a graduate of Sacred Hearts Academy, class of 45.

She is survived by her children, William Staunton III, Deborah Griffiths, and Stanford Staunton. Edith had 7 grandchildren and 10 great-grandchildren. Due to the Covid Pandemic, local services will be held a later date.