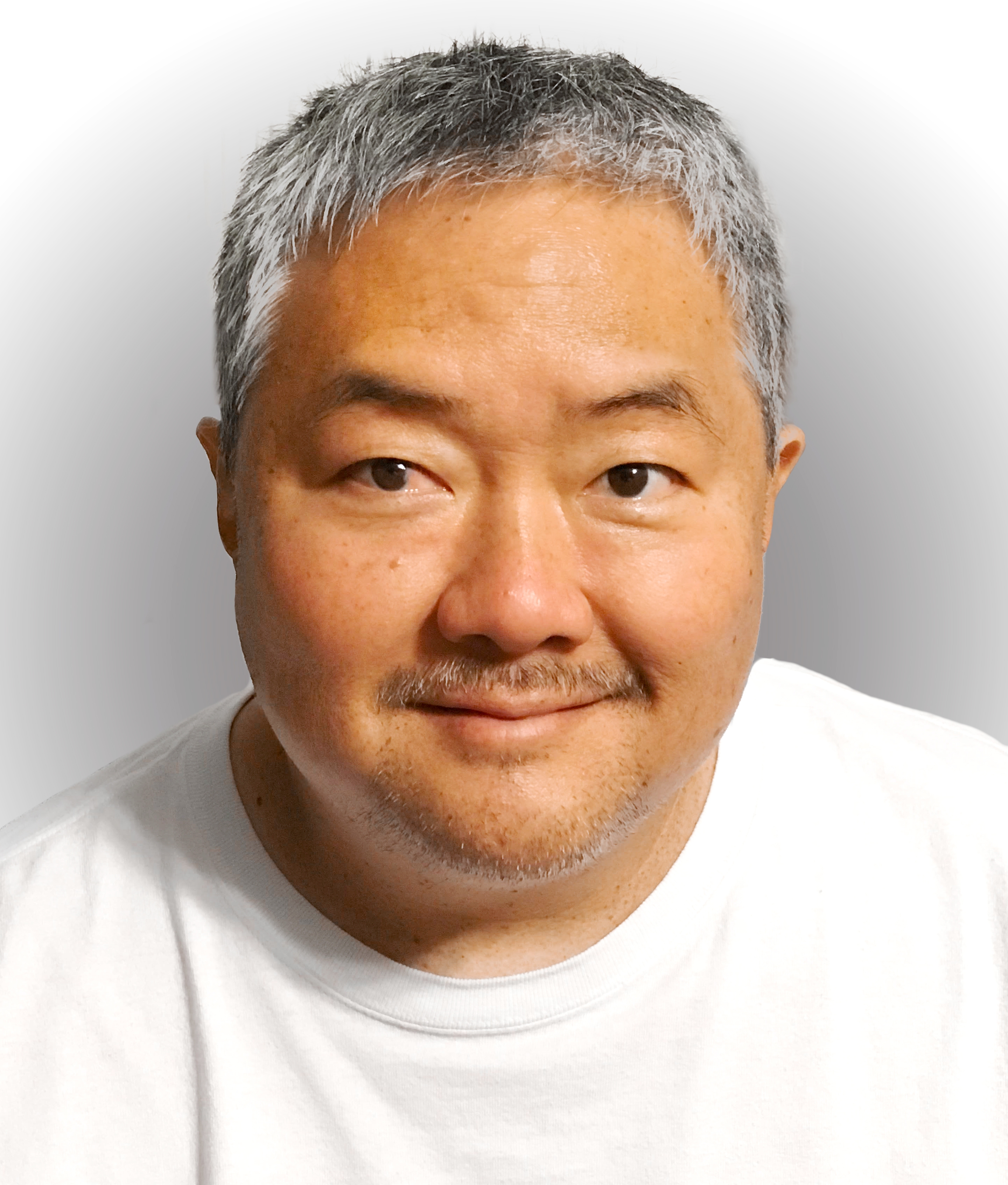 53, born in Honolulu on March 3, 1967, raised in Kaimuki, and graduated from Kalani High School, Class of 1985. He passed away peacefully at home on May 27, 2020, surrounded by his loving family. Reid is survived by his wife Barbara, daughter Michelle Lau, son Drake, parents Masaru and Judy, sisters Kate Maeshiro, Dora Lee Sale (Bobby), Jo Dee Picanso (Steven) and Edin Shimabuku Ashimine, Nieces Cristina Sale, Jennifer Maeshiro, Kai Lee Picanso, Evarie Ashimine and Nephew, Reece Picanso. He leaves behind numerous Uncles, Aunts and Cousins.

Reid lived his life to the fullest, enjoyed spending time with his family and friends. Reid loved to fish, dive and hunt and enjoyed traveling with his family. Reid loved his work family at Pomaika'i Transport Services Inc. who showered Reid and his family with love, support and prayers which we will always be forever grateful.

For all the wonderful medical staff we were blessed to meet, who helped Reid and his family during the past two and half year's battle colon cancer, we thank you from the bottom of our hearts for your kindness, compassion and wisdom.

A Celebration of Life will be held at a place and time to be announced, when COVID-19 conditions permit.