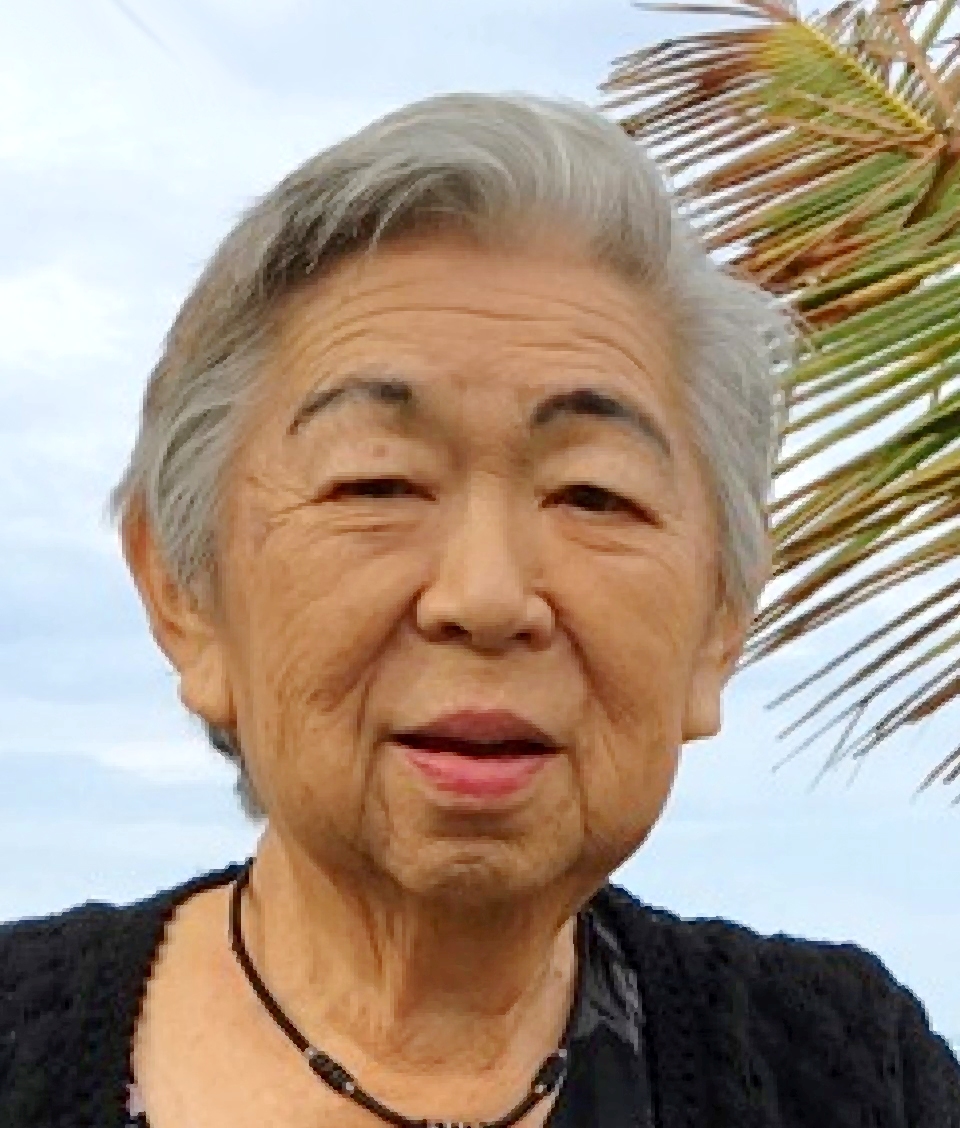 Born in Honolulu to Kin and Kun (Ching) Ai Chang. Attended Kauluwela Elementary and graduated Maryknoll High School. She retired from Dept. of Defense in payroll and communication clerk positions after 37 years of Federal service.
Preceded in death by husband Robert L.H. Choy and brother Homer Ai Chang. Survived by daughter Roberta, sons Paul (Jackie), Garrett (Christine) and Gordon; grandchildren David (Julianne) and Deanna and great- grandsons Makoa and Aiden; brothers Kenneth (Mildred) and Bertrand (Katherine) Ai Chang and many nieces and nephews.
She enjoyed family activities, traveling, cooking and baking.
Service at 10am and Visitation at 11am on July 9, 2020 at Hawaiian Memorial. Private burial.