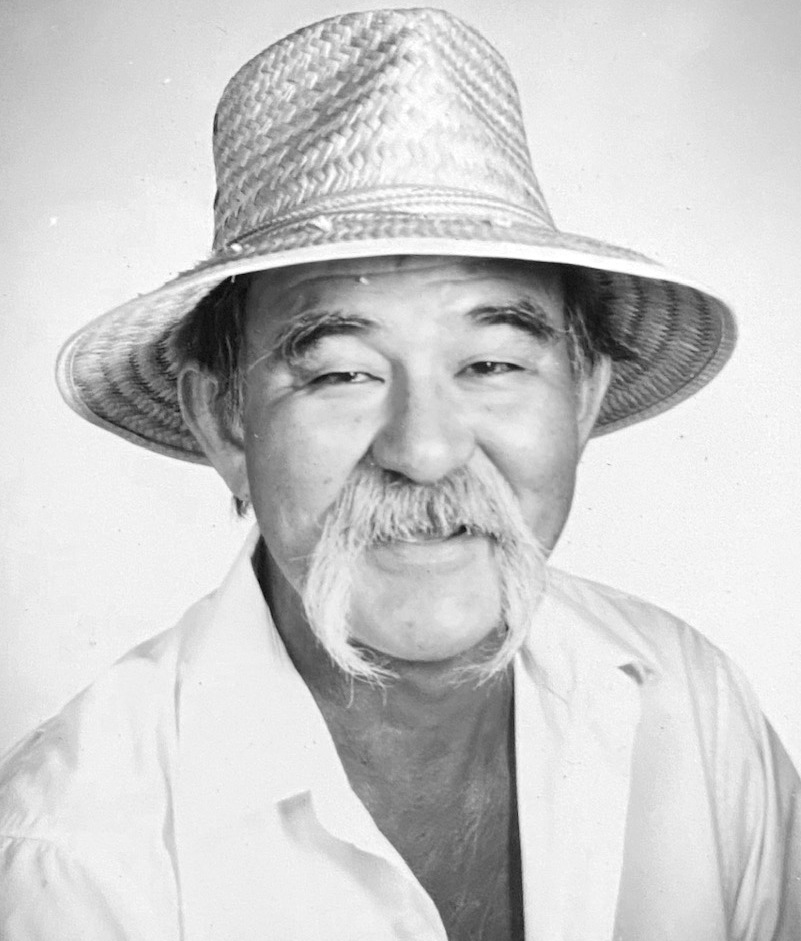 Age 77, of Kailua, HI, passed away on June 20, 2020 at his home surrounded by his loved ones.Raised on a farm in Kailua where Kalaheo High school now stands, he was a well known Karate & Aikido Sensei and had a successful Landscape & Maintenance Company.
He is survived by his sons Jason & Brian (Suzan) and daughter Tracey, and 2 Grandsons Trip and Cruz. He will be missed!

Private burial & service to be held.