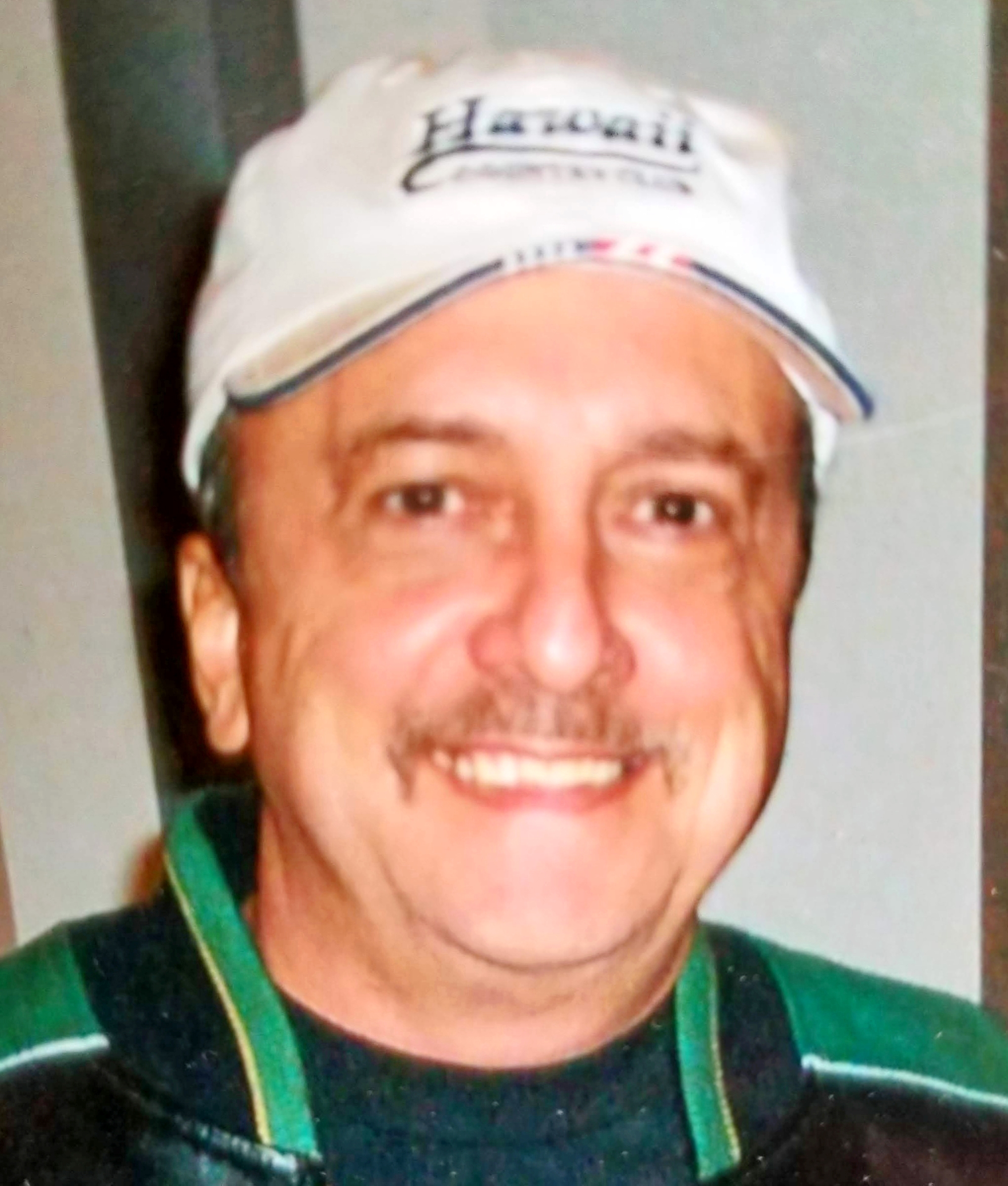 Eugene Merle Kahikiula Nobriga, A family man, Advanced Waterjet Machinist, Master Disc Golfer, Dallas Stars Fanatic, Storyteller, and Jokester died in his home state of Texas, on May 11, 2020, at the young age of 66 after a seven month battle with cancer.

Eugene was born on December 2, 1953, in Waikapu, Maui. His father, Francis A. Nobriga, Sr., brother, Francis and sister, Lovey Ann Nobriga predeceased him.

He is survived by mother, Ku'ulei Enos Nobriga; loving wife, Doreena; amazing daughter, Ta'Shan; precious grandchildren, Moana and Malakai Nobriga; in-laws Mini and Wally Choy; brothers, Kyle (Badie), Curtis (Debra), Miles (Karen), and Kekoa (Wendy); sisters Melody Nobriga, Johnnette "JO" (Varney) Range, Valerie (John) Schaller, Pua (Glenn) Naone.

Due to the pandemic all services will be held at a later date.