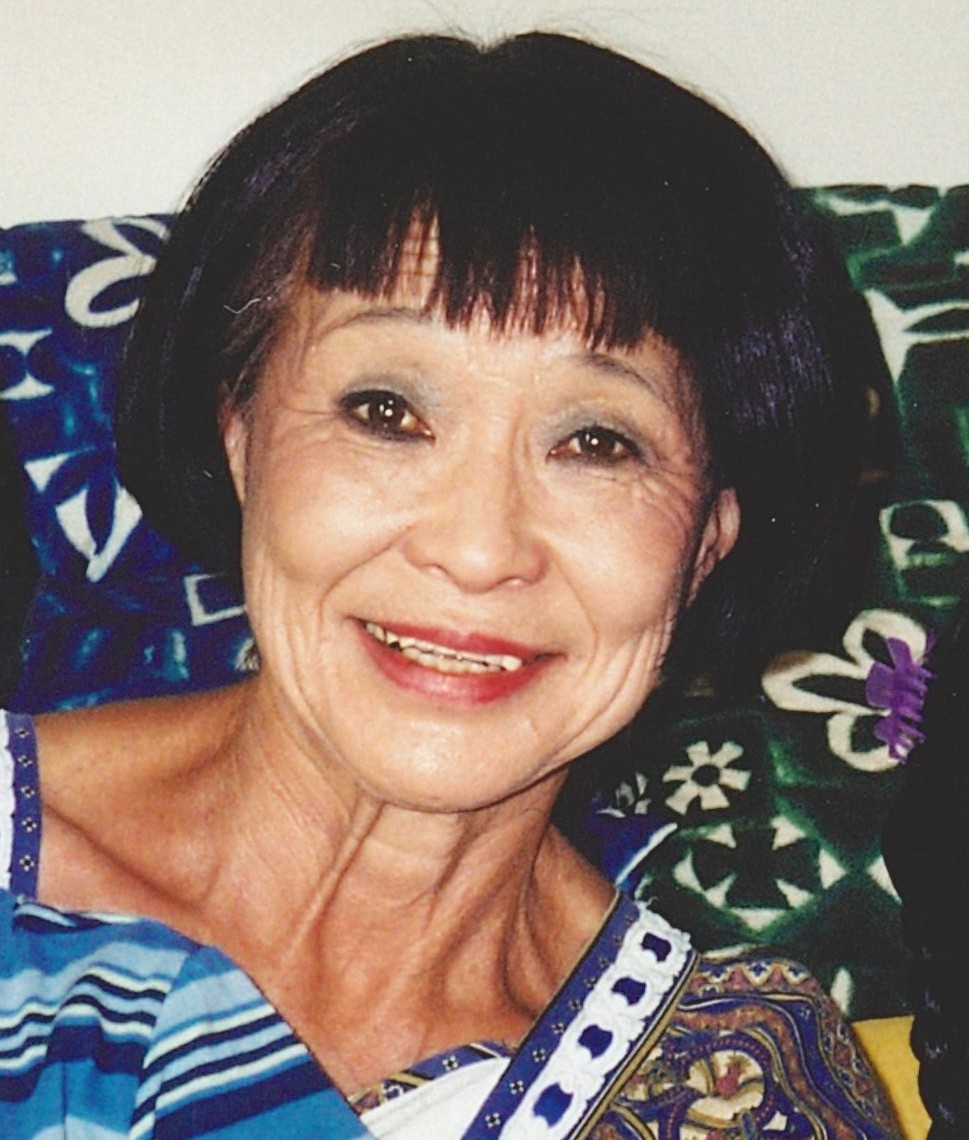 Margaret Takemoto Kimura went home to be with the Lord on June 24, 2020. She was at home in Kahului surrounded by her family who love her very much.
Mom was born on January 30, 1938 in Makawao, Maui to Yukichi and Haruko Takemoto. She graduated from Maui High School in 1956 and kept in touch with classmates through monthly gatherings and reunions. She attended the State College of Iowa (now known as the University of Northern Iowa) and graduated with a degree in elementary education.
Mom wore many hats during her productive and lengthy life. She was a teacher in Hana, on Molokai and on Oahu; a military wife who lived in various states on the mainland; a Liberty House salesperson who developed many dear friendships while working at the store; a homemaker who kept an immaculate house and took wonderful care of her family; a loving and generous mom to us and a caring and proud Nana to her grandchildren, who she supported in so many ways.
Mom leaves behind her children, Kevin (Grace) Kimura and Cheryl (Mark) Kurashige; grandchildren, Kailey and Evan Kurashige; sisters, Shirley Okamura, Doris (Richard) Ouye and Lorraine (Clifford) Ishii as well as nephews and nieces. She is predeceased by her parents and her brother, Robert Takemoto. Mom had a fondness for animals and also leaves behind her two beloved cats, Mister and Goose, who will be well taken care of by her friend, Harry Kama.

We greatly miss Mom's presence in our lives,
but are so thankful for her love which is permanently imprinted in our hearts and minds. We rejoice that Mom is with God and at peace and that we will be reunited one day.
A Celebration of her Life will be announced at a later time.