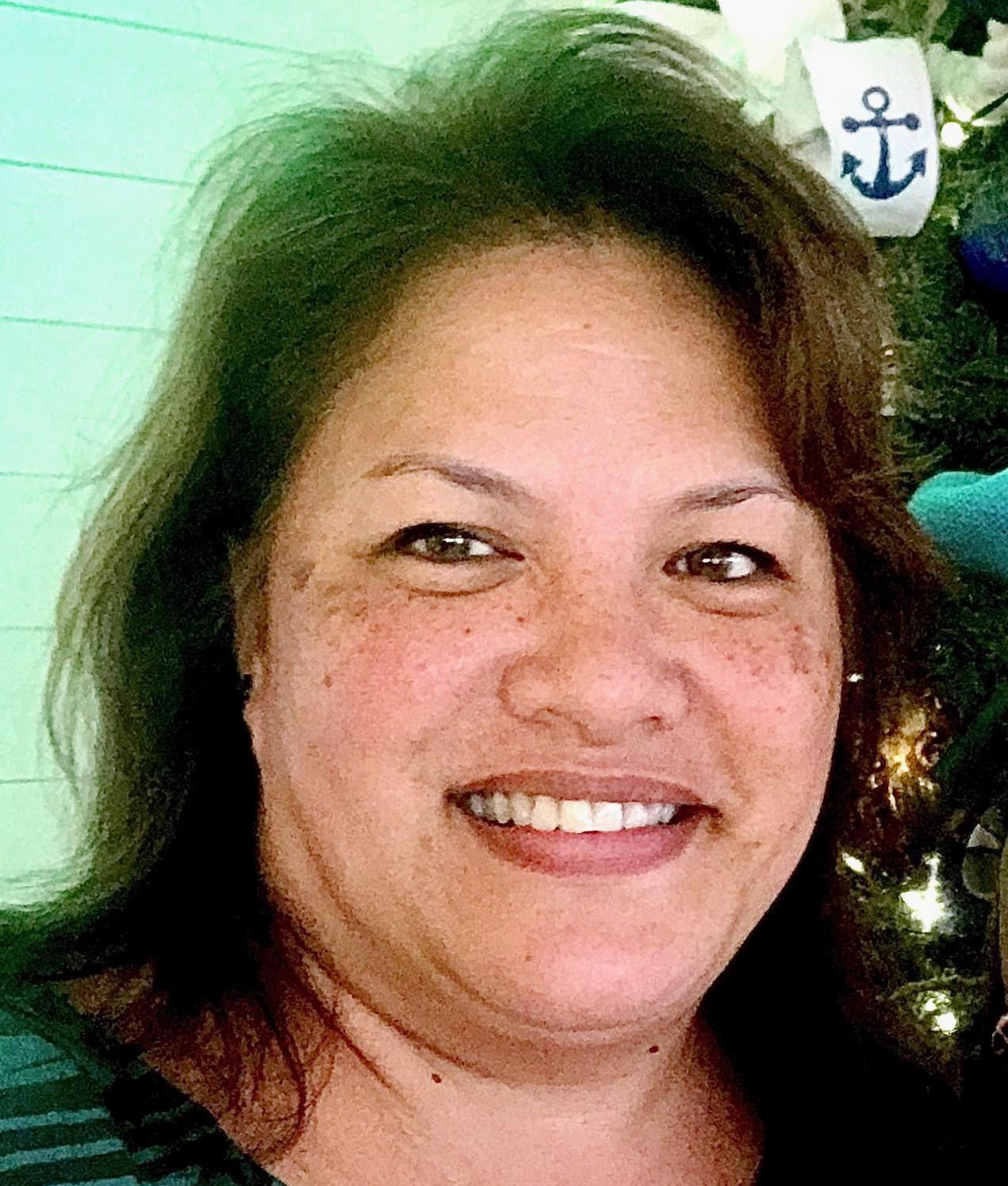 Kawai passed away on June 3, 2020 at her home, surrounded by family and friends. She was born in Honolulu on September 24, 1969 to Harvey and Noreen (Hiram) Keahiolalo. Raised in Waimanalo, she attended Bingham Tract Elementary, Waimanalo Intermediate School and graduated from Kailua High School.
Kawai valued her family and friendships above everything else. Her passion for family led her to pursue a career in helping families and children through many non-profit organizations like PID Foundation; Hui Ho'omalu, which helped her to build connections and help many different families and children. She went through a range of different job titles as a community builder, community liaison, and so on. Through these organizations, she ultimately found her dream job working for Lili'uokalani Trust as a youth development specialist. Her passion to help people also led her to become a board member at the Waimanalo Health Center.
Kawai liked to spend her time crafting and reading. She also loved anything Mickey Mouse. Just like her passion for family, she enjoyed her time spent with friends and socializing with her "Happy Hour Krew". Kawai had an amazing talent for making events memorable and special for all who attended. Her scavenger hunts always went above and beyond expectation, ensuring that everyone involved had a fantastic time. Another one of her strengths was her natural ability to make everyone around her feel special and loved.
She is survived by her life partner, Sherrie Estabilio; son, Kanai'i Keahiolalo; brother, Keola (Joey) Keahiolalo; sister, Kimela Keahiolalo; and nieces and nephew.
A Private Service will be held on Saturday, July 18, 2020. Her burial will be at 11:00 a.m. at Valley of the Temples Memorial Park.