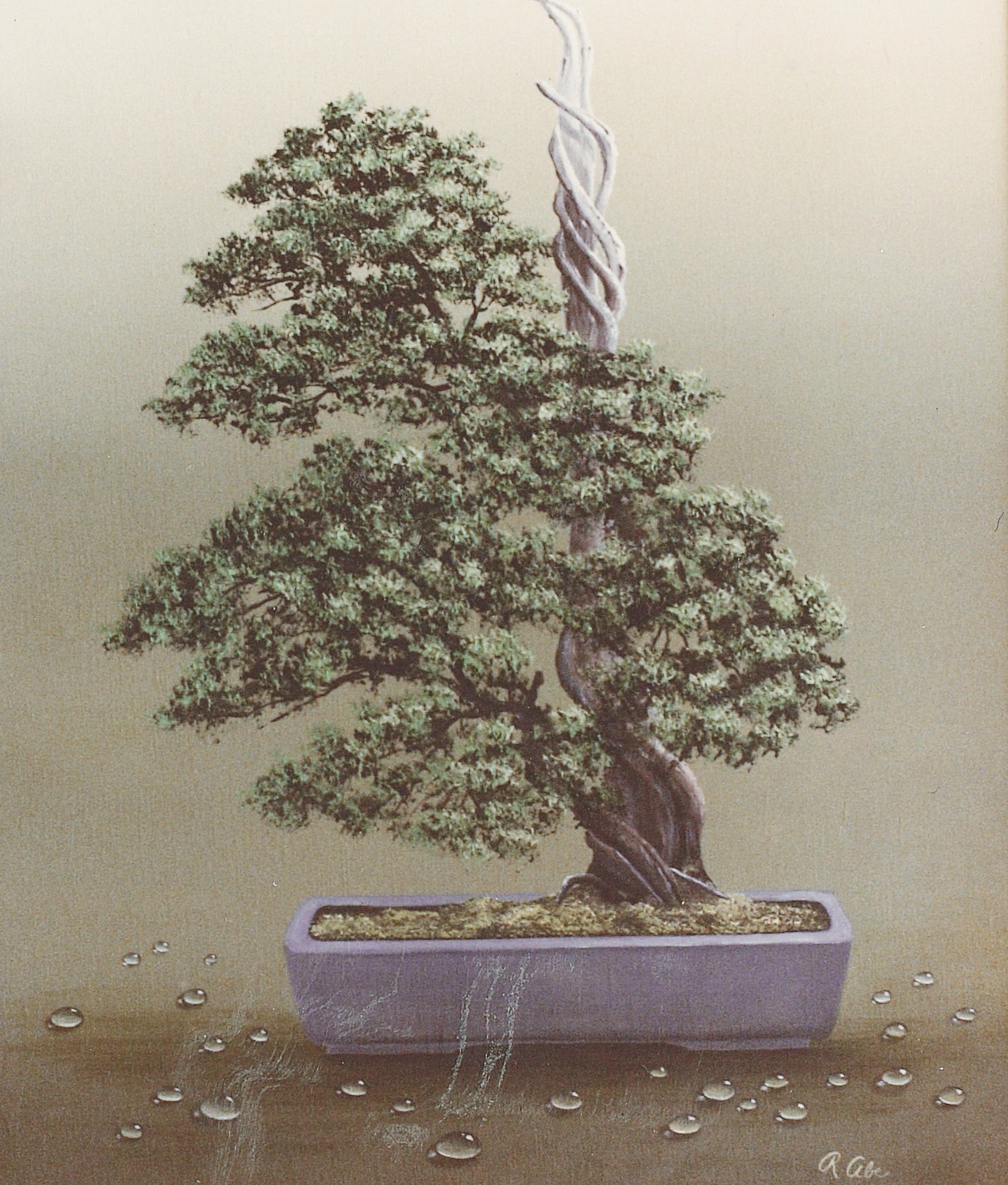 76, of Wailuku, Maui, passed away peacefully on July 1, 2020. He was born on December 24, 1943, in Honolulu to Samuel and Jeannie Abe. Robert was the co-owner of Maui Family Billiards & Amusement for 20 years.

At retirement he would devote more time to his passion of oil painting and was talented in woodwork.
Robert is survived by his wife Brenda; Daughter Lori Lei Nishida; Granddaughters: Mikaela and Summer Nishida of Honolulu; Brothers: William Abe of California, Stephen Abe of Oahu; Sisters: Beatrice Emperado and Elaine Taparra of Oahu. Predeceased by Brothers: Henry, Andrew and Milton Abe and Sister, Pauline Wood.
Robert missed his family and friends on Oahu, but was blessed with the many friends he has met and known on Maui. No services will be held at his request and one day he will return to Oahu with his two pets, Kuma and Tuffy's remains for scattering.