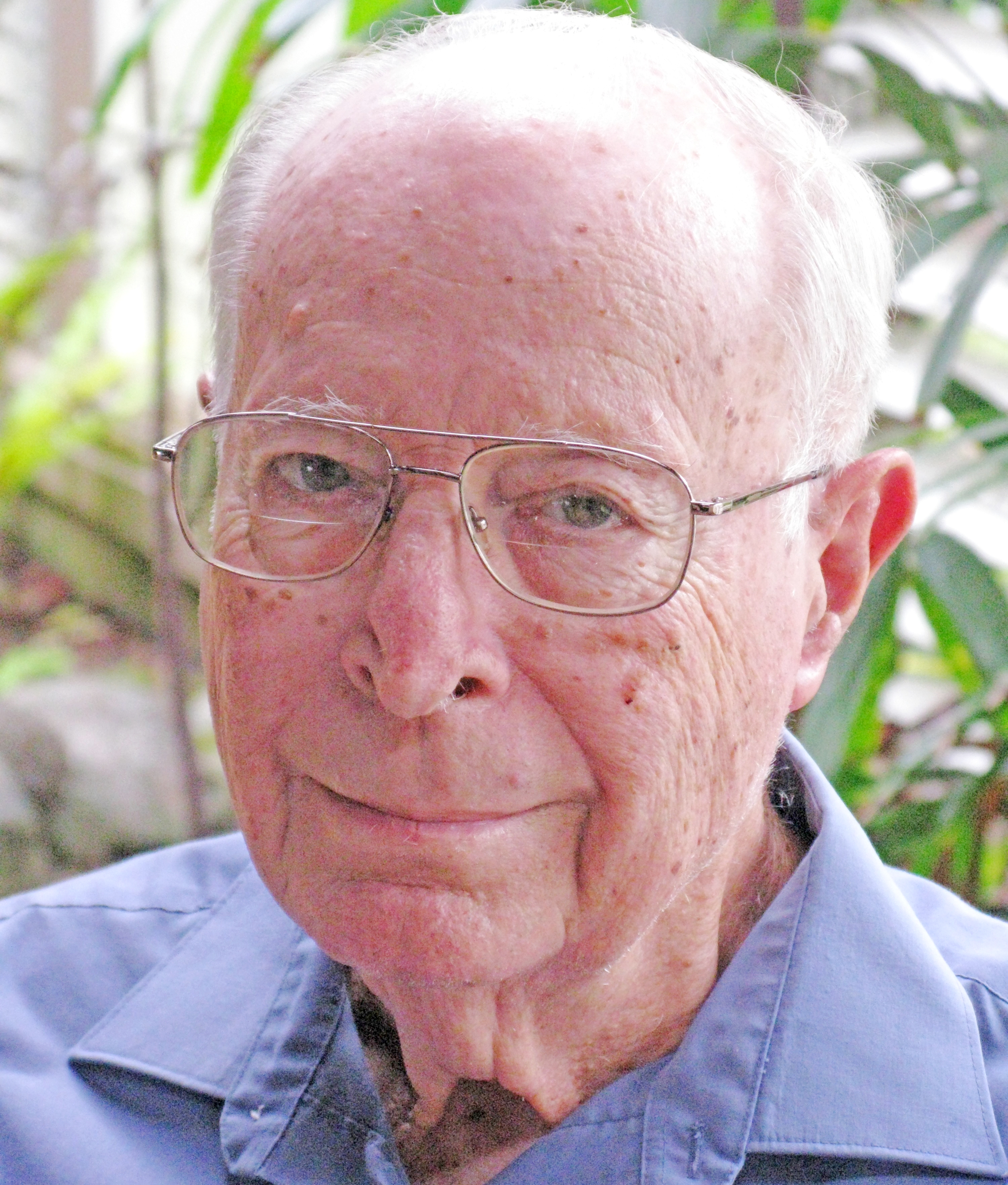 ELIOT S. DEUTSCH was Professor Emeritus of Philosophy, University of Hawai`i at Manoa, in Honolulu, Hawai`i. He joined the Philosophy Department in 1967 as a member of the faculty, and served as editor of the international journal Philosophy East and West for twenty years. Prior to his full retirement from the University in 2009, he was actively engaged in a number of the East-West Philosophers' Conferences, organized under the aegis of the Philosophy Department. Dr. Deutsch also helped to found the Society for Asian and Comparative Philosophy (SACP.) He was the 2005 recipient of the University of Hawai`i Regents' Medal of Distinction for exceptional contributions to his field—the highest honor conferred by the University.

Dr. Deutsch received his Ph.D. degree from Columbia University, and was a visiting professor at the University of Chicago and Harvard University, and visiting fellow and life member of Clare Hall, at the University of Cambridge. He was an invited lecturer at numerous universities and colleges in Asia, Europe, and the Americas. He is the author of numerous articles and seventeen books, with several translated into French, Italian, Russian, Spanish, Korean, Chinese, or Japanese. Dr. Deutsch is widely recognized, both in his own work and in the generations of students he mentored, as a major contributor to the comparative philosophy movement, which has given the discipline an inclusive and global reach, engaging not only Anglo-European traditions, but also the philosophical traditions of South Asia, East Asia, Buddhism, and Islam.

Dr. Deutsch is survived by his wife Dr. Marcia Roberts-Deutsch (Marcia Morse); son Adley Deutsch; stepson Dr. Daniel (Païvi) Morse; sister Judith Weiner; niece Susan Barra; nephew David Hoffman; and grandchildren and a great-grandchild. He entered the Willed Body Program at the John A. Burns School of Medicine, and no services are planned at this time.

The family has established an endowed award in his name for support of graduate students in the Philosophy Department, and suggests that contributions be made to that fund. Donations by check may be sent to the University of Hawai`i Foundation, 1314 South King Street, Suite B, Honolulu, HI 96814, with "Account #20956303" in the memo line. Donations may also be made online at www.uhfoundation.org/EliotDeutsch.