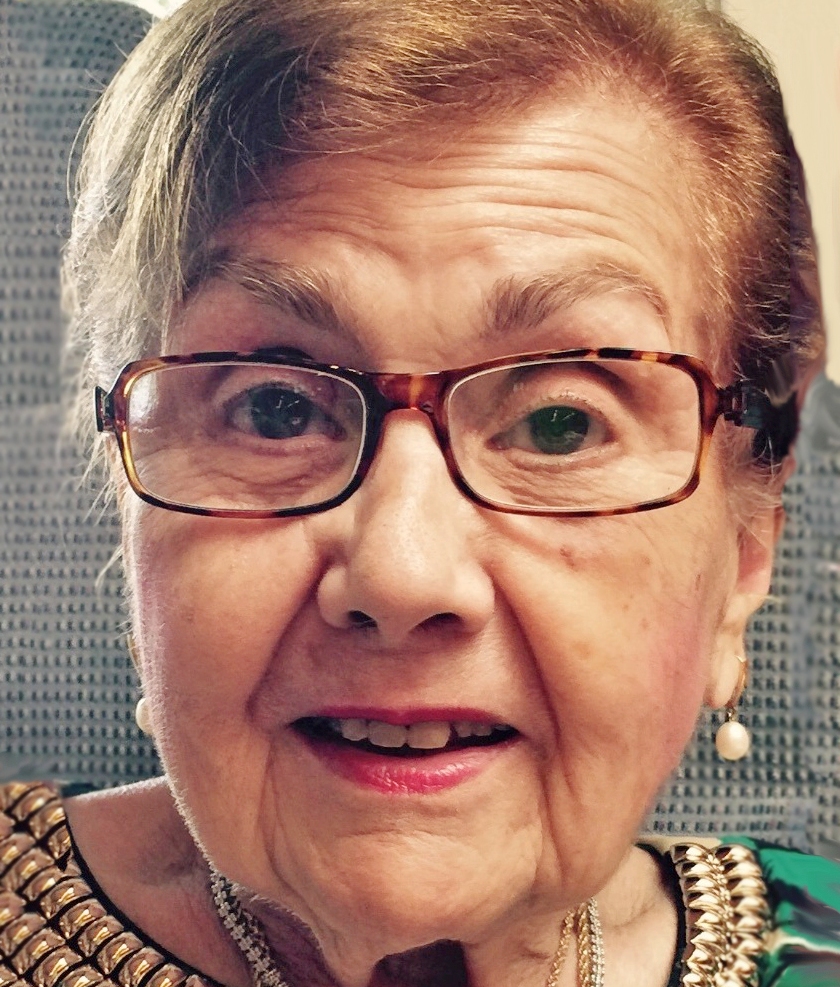 Francisca Maria Villalba (nee Pinelli) of Silver Lake, passed away peacefully on July 16, 2020 in Haleiwa, Hawaii, surrounded by her family. Beloved wife of the late Abdon E. Villalba M.D. of 63 years; Dearest Mother of Dr. Maria Devera of Haleiwa, Dr. Karen Douglass of Shaker Heights, Helen Boehlefeld MS, RN of Brecksville, and Enrique F. Villalba of Silver Lake; Dearest Grandmother to Jessica Devera, Jordan Devera MA, Tiffany Vanjo, Nicholas Villalba DVM, Anthony Villalba MA, Aaron Boehlefeld, Erika Boehlefeld BSN, RN, Robert Douglass MS, Francisca Douglass and Dearest Great-Grandmother of Lilyana Devera and Giovanni and Viviana Vanjo. She will be missed by her brother, Dr. Jose Pinelli (Kristen), sister-in-law Teresa "Tita" Civera Pinelli, wife of late Hugo A. Pinelli and numerous nieces, nephews and cousins.

We will be forever grateful to all her caregivers as well as her hospice team.

She will truly be missed as a role model and matriarch of the family, our "Nona."

Private Services will be held for immediate family. In lieu of flowers, memorials may be made to: Dr. Abdon and Francisca Villalba Memorial Fund, First Hawaiian Bank, Haleiwa Branch, 66-135 Kamehameha Hwy, Haleiwa, HI 96712-1420.