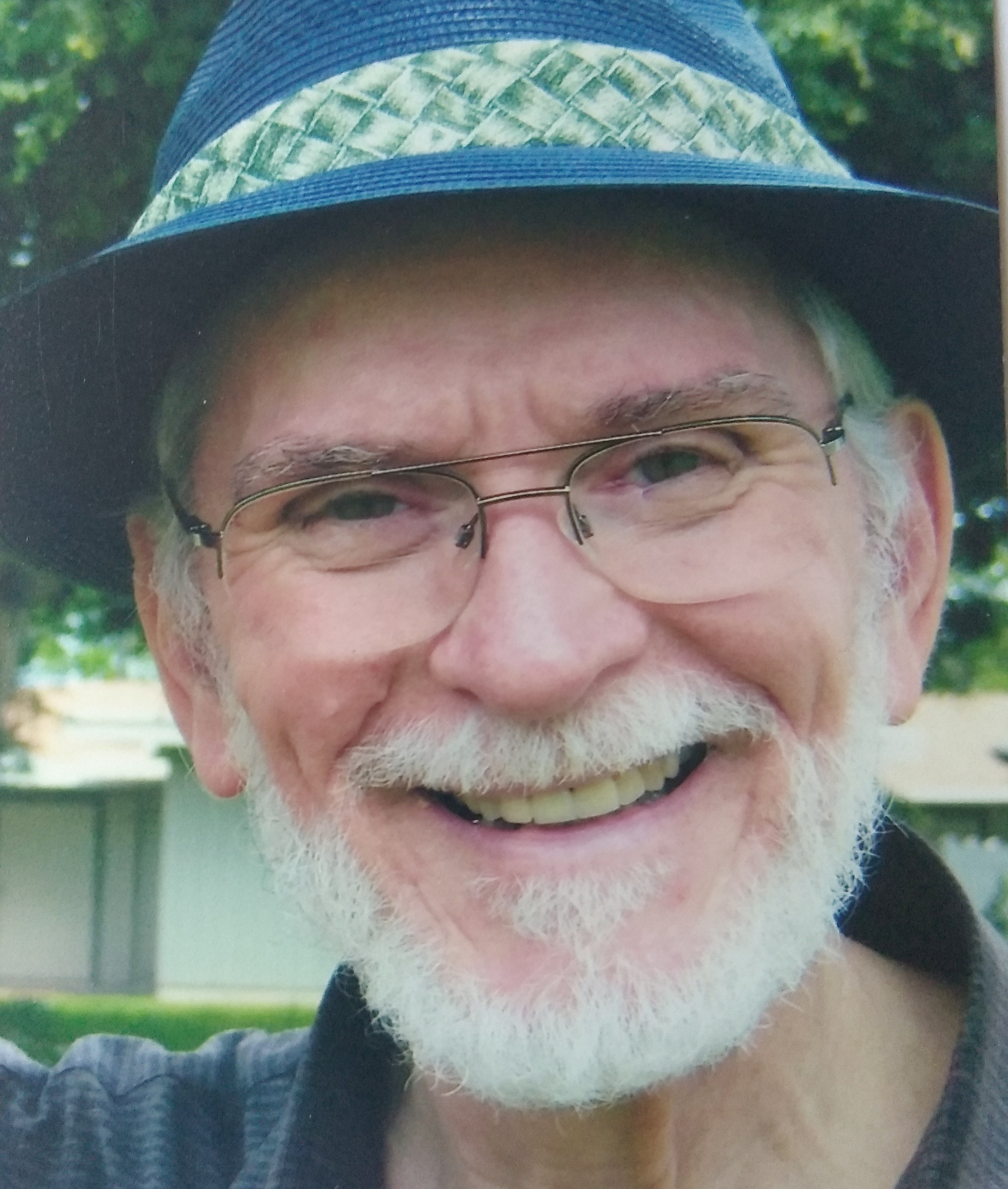 People from Hawaii remember Jim Brewer fondly for many reasons. We especially remember that Jim always wanted, and fought for, what was the best for everyone.
Jim was born in Hayti, Missouri on December 28, 1939. Jim served on nuclear submarines, left the Navy and worked in business. Then, for half a century, Jim dedicated his life to community activism.
In the 1970's Jim worked with Jim Albertini and the Opihi Alliance to stop nuclear waste ships from stopping in Honolulu Harbor (potentially polluting it with nuclear waste). They succeeded in forcing the waste ships to bypass Hawaii.
With Hawaii's high living costs, in the 1980's, as a member of the Democratic Party, Jim pushed for raising Hawaii's minimum wage, which became highest in the nation at that time.
As a single parent of six, Jim worked with the Hawaii Childcare project on childcare. After realizing that once school ended, the empty school grounds were perfect for after school care, Jim pushed for "A+ After school care", which now exists on Hawaii's elementary school campuses.
Also realizing Hawaii had an affordable housing crisis, and saying, "People are one or two paychecks away from homelessness", Jim pushed for effective actions to eliminate the housing shortage.
In the 1990's Jim produced a public access show on Olelo TV, as a means to help "Keep Hawaii Hawaii". His show, "EmployeesToday", which later became "Full Democracy", reflected Jim's deep conviction that "Ordinary People Working Together Can Do Extraordinary Things". When covering healthcare, Jim explained how Medicare-for-All, while costing half the price of our private insurance, gives people comprehensive, affordable healthcare.
Thus in the early 2000's, with Americans for Democratic Action, Jim formed a coalition of community groups to help Ah Quon McElrath push through her healthcare legislation. AQ's bill became state law, a law mandated to create Universal Healthcare for all of Hawaii's citizens.
With the courage to speak the truth, Jim's life was a life well lived, the kind of good life he wished for us all and for his children and grandkids.
Succumbing to serious, long standing medical problems, Jim passed away in his sleep on May 26, 2020 in Washington state, where most of his children are, and his wife, Renee, now lives. A loving Dad and Grampa, he was so proud of and greatly missed his kids and grandkids. Jim leaves behind his wife, Renee; 6 children, 35 grandkids and great grandchildren, and one great, great grandchild, all of whom live on the mainland.