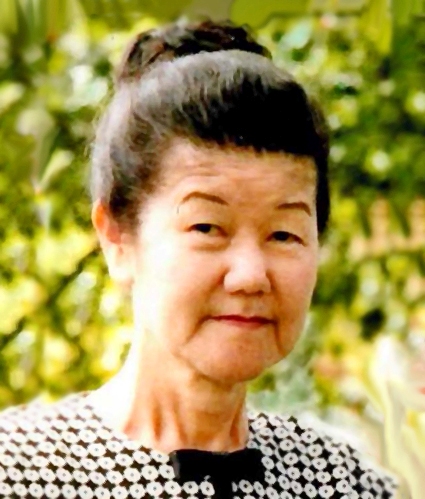 Melva Kameko Miyasato, 88, was born on April 23, 1932 in Kunia, Oahu to the late Kokichi and Shizuko Miyasato. While still a toddler, the family moved to Molokai. Upon registering at Mauanaloa School, Kameko and her older sister Harue were given their "English" names – Melva and Merle – by the principal. The family relocated to Waipio, Oahu in 1946 and Melva graduated from Leilehua High School in 1950. She enrolled in the Cannon School of Business and graduated from their stenographic program, working at numerous jobs to pay for her tuition, room and board.

Melva's life was devoted to two major passions: her family and the University of Hawaii. She was a loving and generous aunt who took great delight in her nieces' and nephews' many accomplishments, attending their many school and sporting events and celebrating their life milestones. Melva was a dedicated employee of the University of Hawaii, garnering numerous accolades and expressions of gratitude from the many presidents, regents, faculty, staff and students whom she served during her 35 years of employment there. She was the proud recipient of the 1991 Willard Wilson Award for Distinguished Service to the University of Hawaii.

Melva peacefully passed away on June 18, 2020. She was predeceased by her life companion Ilai Jennings, sister Merle Kishi and brother Edward Miyasato. She is survived by siblings Grover Miyasato (Dora) and Hannah Hamamura (Ray), nieces, nephews, grandnieces and grandnephews. Mahalo to the Kobashigawa ohana for the loving and compassionate care provided during Melva's final months. Private services were held. No koden. Donations in her memory were made to the University of Hawaii Foundation.