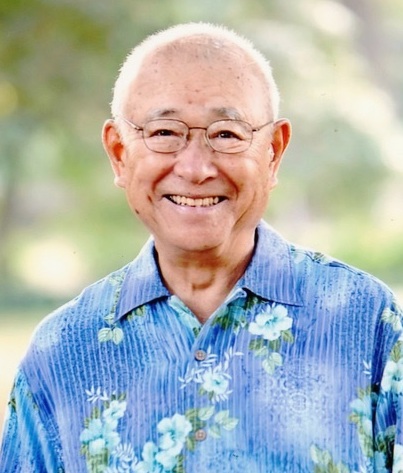 Age 95, of Honolulu, passed away peacefully on March 6, 2020.

Bob graduated from UH Manoa and earned a MSW degree from Columbia Univ. where he met the love of his life, Lillian. He was a social worker for the Salvation Army and the Dept. of Health for 41 years. After retiring, Bob and Lillian traveled the world as tour escorts, visiting all 7 continents and 77 countries.

Bob was a devoted husband, father, grandpa, avid reader, Toastmasters and Lions Club member, golfer, jogger, UH sports fan, beer enthusiast, and babysitter. He lived his life with integrity, patience, and with an enduring love for his family.

He is survived by his wife, Lillian; 4 children, Ross (Yumiko), Barry (Carolyn), Robin (Ken) and Bruce (Katie); and grandchildren, Maya, Hannah, Mari, Rachel, Emma, Bennett, Erin, Robin, and Lillie. Private services held.