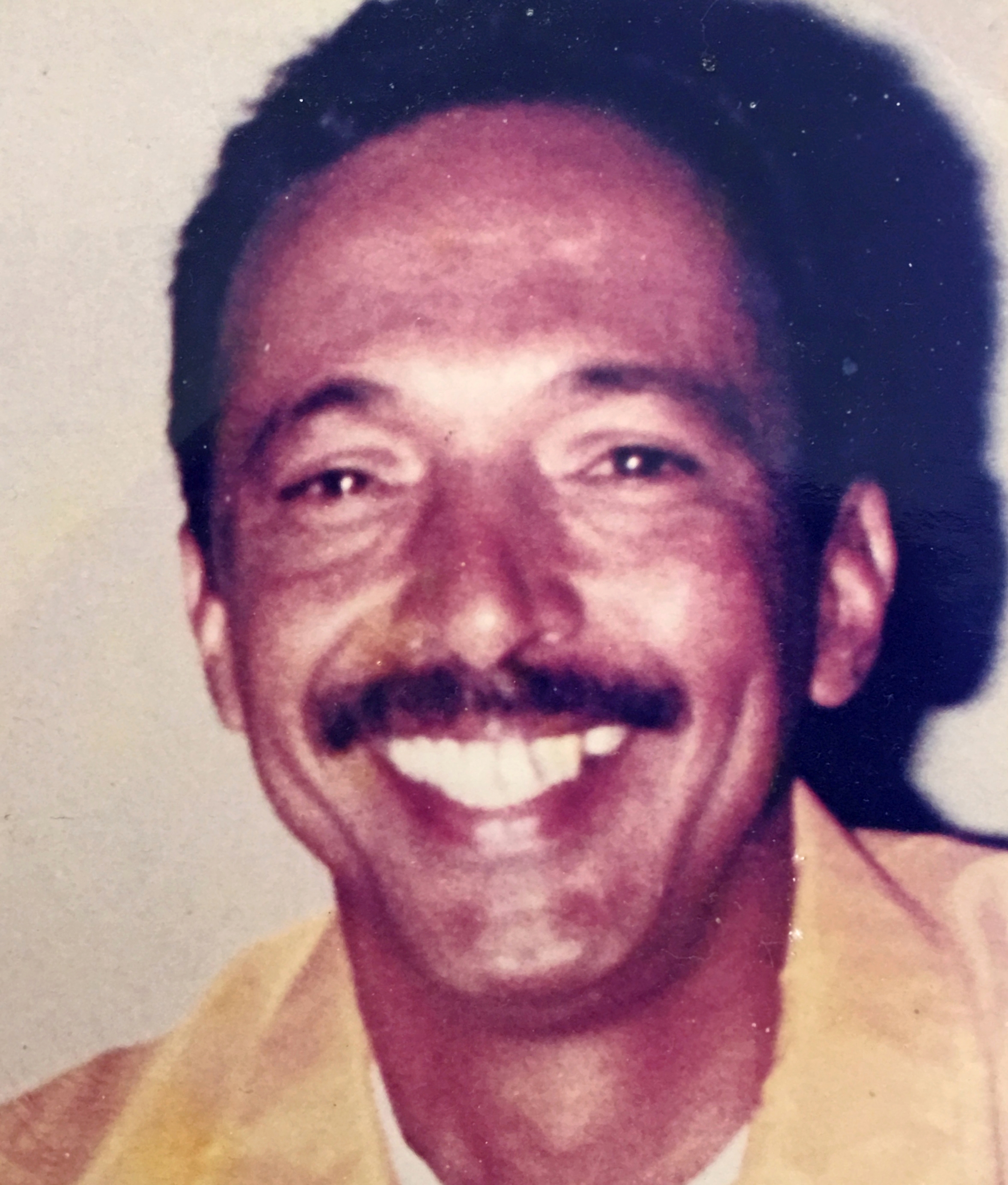 Beloved husband, father, grand/ great-grandfather, fought a good fight w/his positive attitude. At 79, he passed on Sunday, July 25, 2020 @ home, in the arms of the love of his life. Boy was born on December 14, 1940 in Honolulu where he met & married Grace Angeline Ortiz. Together during their 60 yr marriage, they raised their children Robert Jr, Roberta, Lutrell, & Rashel, & their 2 hanai daughters Lisa & Shari. Along w/7 grand & 7 great-grandchildren, plus many other hanai ohana.

Robert was a dedicated Hawaii Teamster, (local 996) & at 1 time, he was Honolulu's youngest chef. He will be remembered as a gentle warrior, soft w/words which were always affective. All the while being an encourager throughout his life.

Funeral services will be held at Borthwick Mortuary, 1330 Maunakea St., on Monday, August 10, 2020. Drive through services start at 1:30pm.