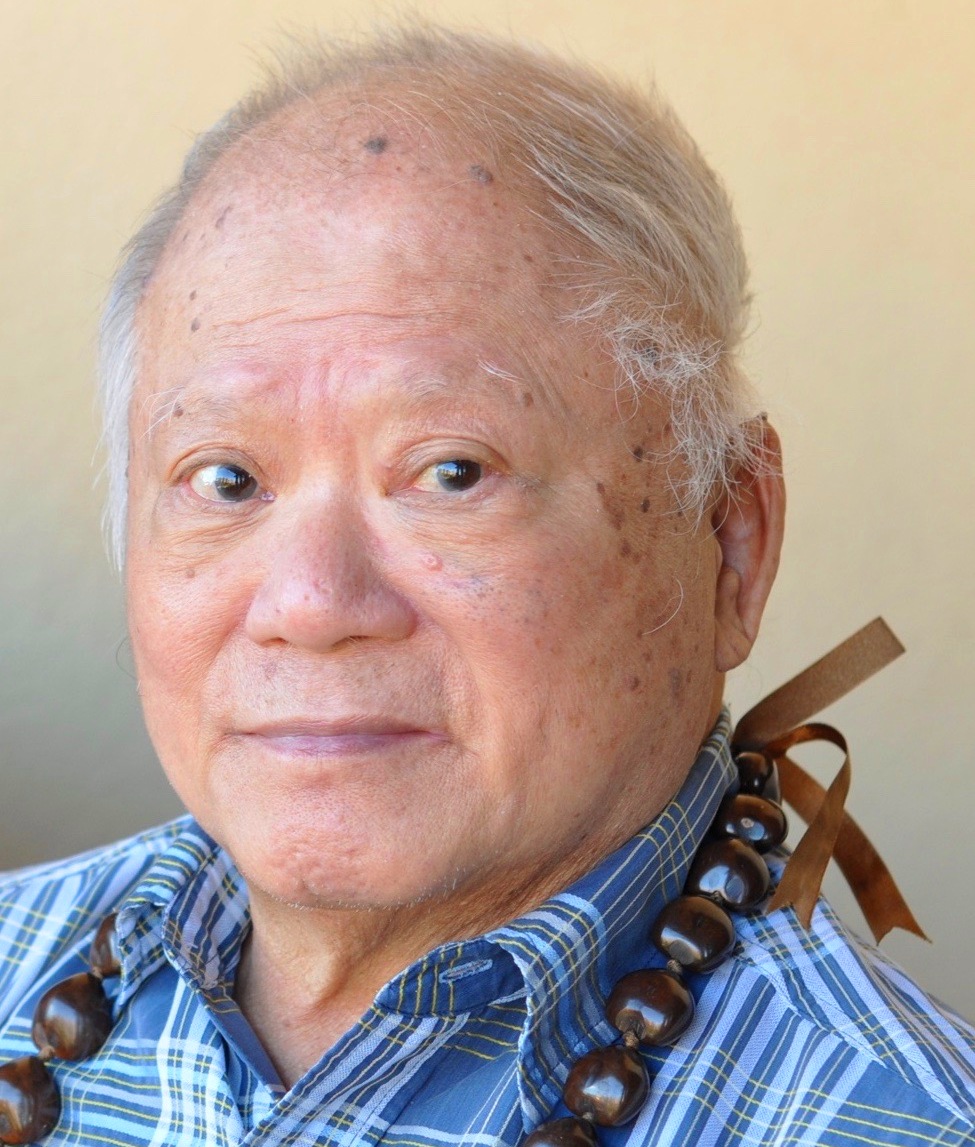 Dr. Fernando H. Te passed away peacefully on July 21, 2020. He was 90 years old, and lived a full and happy life, filled with family and friends. Born in the Philippines to Mary Te and Te Yi Ki, a tobacco wholesaler in Iloilo City, he was the second of eleven children and the oldest son.
Dr. Te was educated in Manila at Chiang Kai-Shek High School, where he made many life-long friends, and he attended both college and medical school at the University of Santo Tomas. Upon his graduation from medical school, Dr. Te journeyed to New York to complete his medical training at Brooklyn Methodist Hospital and Memorial Sloan Kettering. During this time, Dr. Te married his loving wife, Dr. Luz Te, at St. Patrick's Cathedral in New York City. Over the course of his career, Dr. Te worked as a general surgeon at various hospitals in the New York metro area, including John F. Kennedy Medical Center in New Jersey and Victory Memorial Hospital in Brooklyn, New York, where Dr. Te settled, raised his family, and lived for 38 years.
Known for his hospitality and generosity, Dr. Te leaves behind a very large network of family and friends from Manila to New York, and everywhere in-between. As a close friend and medical adviser to many, he also served as Chief Medical Consultant to China Airlines, and is a founding board member of the Philippine Chinese American Medical Association and Philippine Chinese American Association. Many treasured "Dr. Fernando and Luz's" company, especially their "mah-jong gang" of friends from high school who also settled in New York, and with whom he played mah-jong every weekend and who became a part of his extended family. After retirement, Dr. Te and his wife moved to Honolulu, HI, to be closer to his daughter Shirley Yim and her husband, Dr. Gregory Yim, and their grandchildren.
Dr. Te is survived by his loving wife of 60 years, Dr. Luz Te; his four children: Dr. Alexis (Susan) Te, Shirley (Dr. Gregory) Yim, Andrew (Lillian) Te, and Chester (Cynthia) Te; ten grandchildren: Timothy (Mofei) Te, Joshua Te, Dr. Kaitlyn Yim, Dr. Henry Connor Yim, Rebecca Yim, Austen Te, Kimberly Te, Nicholas Te, Kiersten Te, Sophia Te and one great-grandson, Elijah Te.


Funeral Services for Dr. Te were held in a small private family ceremony at Hawaiian Memorial Park Cemetery on August 1, 2020. He will be greatly missed.