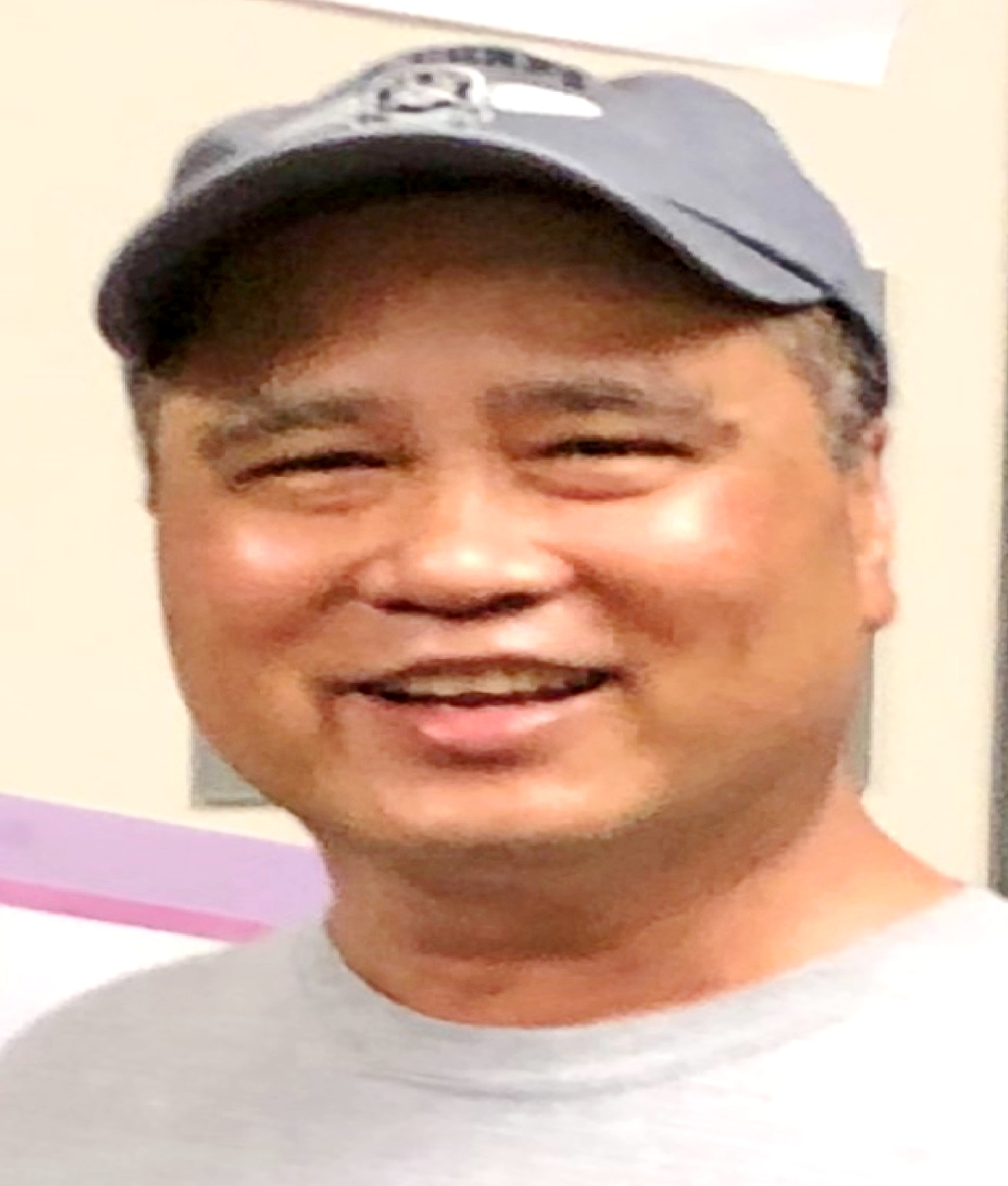 59, Lenexa, KS, formerly of Honolulu, HI, passed away peacefully at home on Monday, August 3, 2020. He was surrounded with love and his family. The private family viewing will be at 9:30 a.m. on Saturday, August 8, 2020 at the Porter Funeral Home, LLC, 8535 Monrovia St, Lenexa, KS.
Pat was born on August 26, 1960, in San Nicolas, Ilocos Norte, Philippines, the son of Justo Saoit Raquel and Rosenda Barayuga Raquel. He moved to Honolulu, Hawaii when he was 12 years old and attended high school and college where he met Meriam. He then moved to Tulsa, Oklahoma in 1990 and worked for the Tulsa Tribune and Oklahoma Fixtures as a computer analyst. Pat and his family moved to the Kansas City area in 1996. Pat worked for Gentiva Health Services since 1996 as a computer analyst.
He was preceded in death by both his parents and his sisters Emerencia "Mering" Blas, Julia Tabios and Eflaida Raquel. Pat is survived by his wife of 30 years, Meriam Pangilinan Raquel, two daughters, Katie and Abigail; brothers Virgilio, Arsenio (Elizabeth), Tino (Ledesma) of Waipahu, HI and Jerry (Marlyn) of Delano, CA; sisters Anastacia Raquel (Bernard) Tagalan of Seattle, Washington; Monica Raquel-Dadiz Watson of Radcliff, Kentucky and Angelina Raquel of Los Angeles, California; numerous cousins, uncles, aunts, nieces and nephews, brothers and sisters in-law.
Memorial services will be held at a later date in Honolulu, Hawaii by Mililani Memorial Park. (Condolences may be expressed at: www.porterfuneralhome.com; Arrangements: Porter Funeral Homes & Crematory, 8535 Monrovia, KS (913) 438-6444).