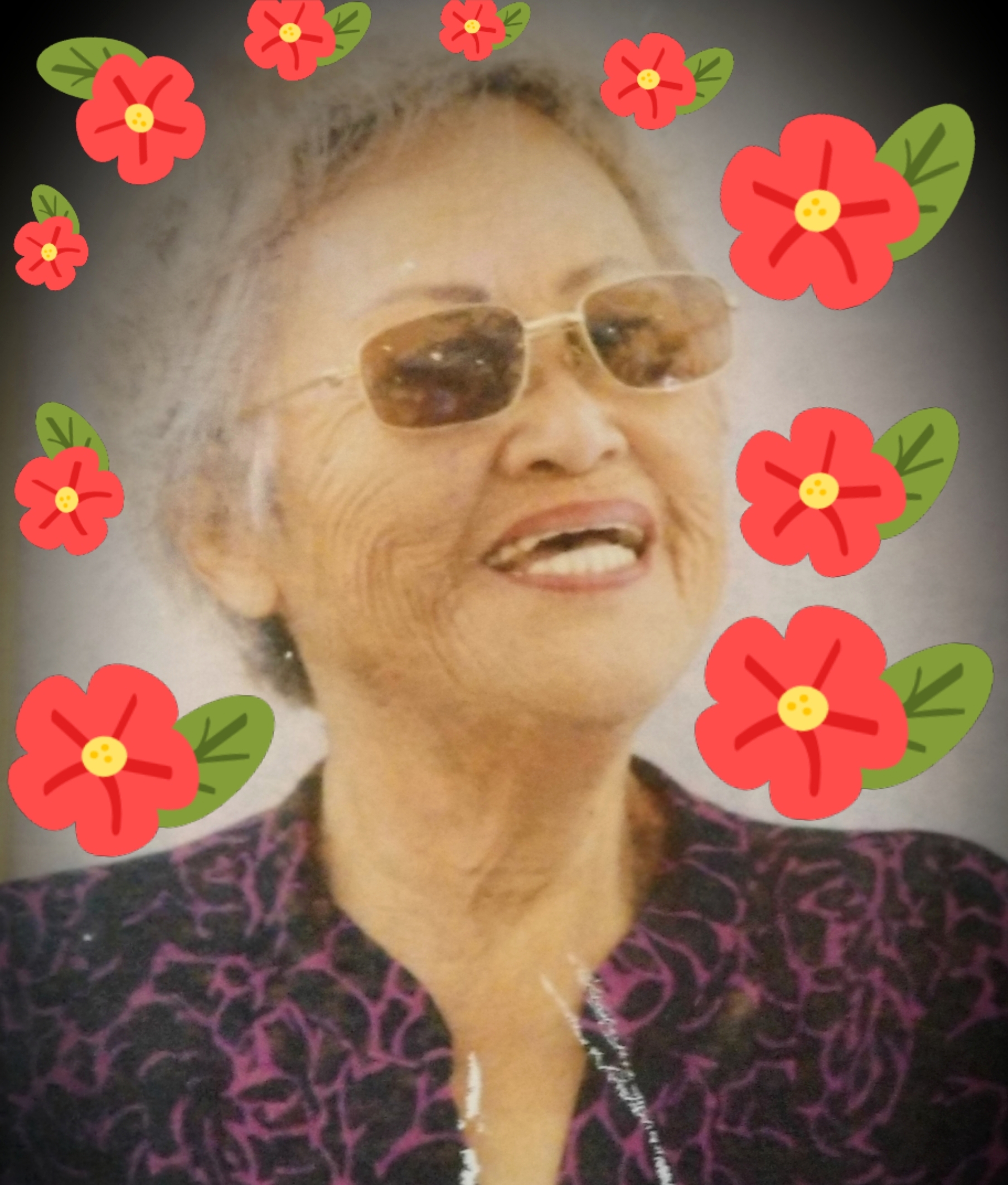 92, of Kaneohe, Hawaii, passed away on May 20, 2020 at The Queen's Medical Center, ICU, Honolulu. Born Feburary 29, 1928 in Seoul, Korea, she was always very ambitious, caring, and generously giving of herself. Mom always worked hard, for all that she knew, spoke fluent Japanese and made so many laugh. She was married June 7, 1954 to Ralph K. Rokuta, who served with the 552nd Field Artillery Battalion, selected from the 442nd RCT. Survived by 2 sons, Gary and Glenn.
Services held at Hosoi Garden Mortuary, July 21, 2020. Her burial on July 31st, our Dad's birthday, was "bittersweet", at the Hawaii State Veterans Cemetery in Kaneohe, with supportive relatives attending.

She'll always be missed, dearly!