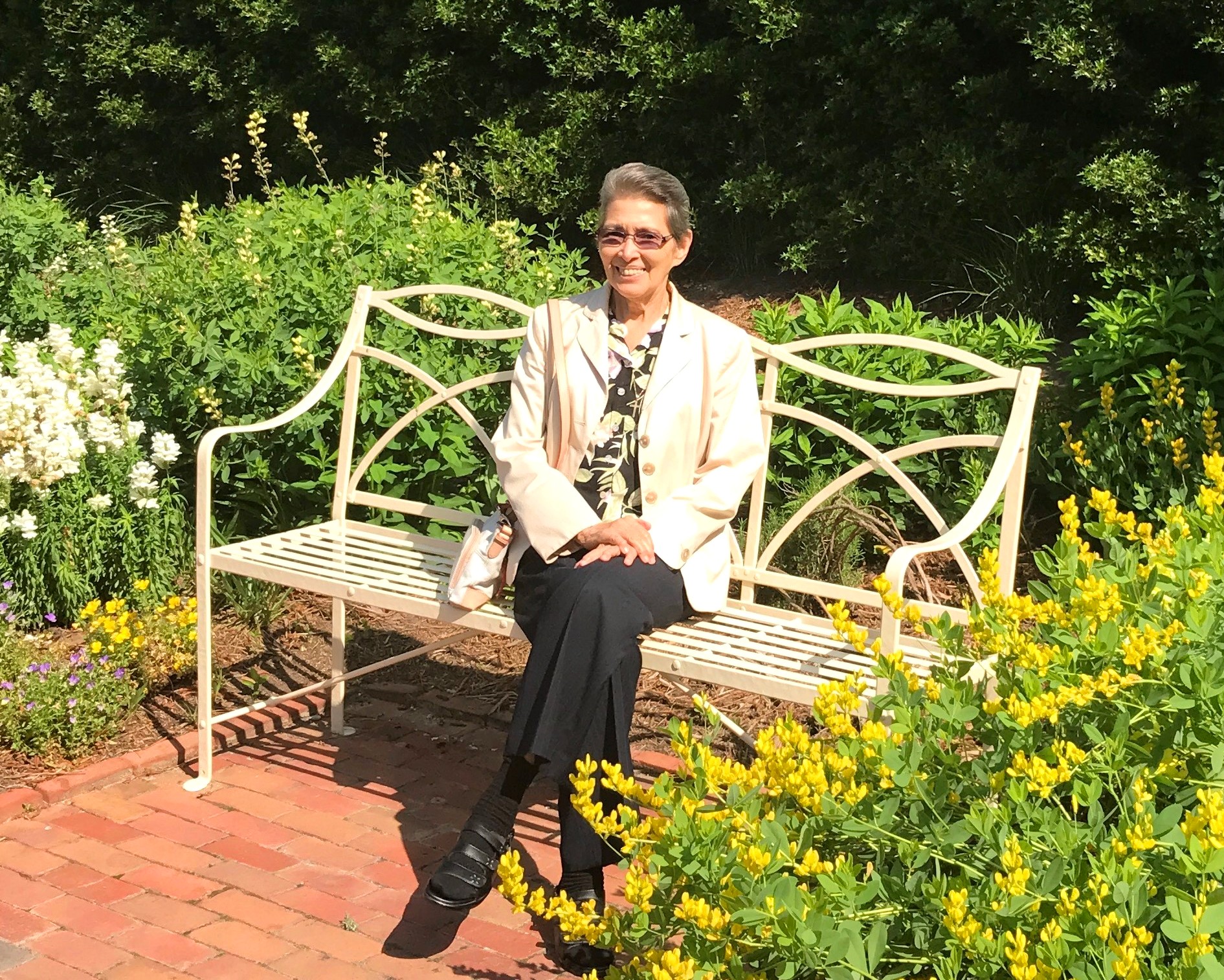 76, passed away peacefully at home in Kailua on Monday, August 10th, with her children and grandchildren by her side. She was "Mama" to three children and their spouses - Solinuu and her late husband Paul, Michael and his wife Maylynn, & Tifi and her husband John. And, she was "Grandma" to five adoring grandchildren - Lucia, Shaunie, Mika, Isa, and JT. A faithful steward of God's gifts, Lucy taught her children many life lessons - the most important of which are to: put God first, always take care of your family, and promote peace through consensus-building.

Born in American Samoa to her late father, Senator Amituana'i Edward Ripley Meredith and late mother Amy Fia'apia Shimasaki who started a family-owned business, Amy's Bakery. Blessed to be part of a large extended family of many sisters and brothers, Lucy spent the early part of her childhood raised by her late grandparents, Masaichi Frank Shimasaki and Solinu'u Fano – the first ever female high chief and senator in American Samoa.

Lucy attended Presentation High School in San Francisco, CA, returning to American Samoa to work for the local government's Communications Department as the first Overseas Telephone Operator in the mid-sixties. In 1977, she started working for the Catholic Church and eventually found herself working for the late Cardinal Pio Taofinu'u of the Diocese of Samoa. She relocated to Honolulu in 1985 and again found her calling in the church, working at Our Lady of the Mount Catholic Church, Kalihi while simultaneously employed at E.E. Black, climbing the ladder from administrative clerk to becoming the secretary to the president of E.E. Black Construction. In the 2000s, she served as a Samoan language interpreter for the FBI field office in Honolulu. She also used her language skills to translate from English to Samoan countless inspirational hymns. The church was her true calling and in 2010 she returned to work for the Catholic church at St. Anthony's Kailua. Lucy touched many lives with her faith in God and her love for the celebration of the Holy Eucharist. She is deeply and dearly missed.

Her funeral Mass will be at St. Anthony's Catholic Church, Kailua, 9am, Sat, Aug 29, followed by a private burial at Hawaii Memorial Park Cemetery, Kaneohe. Donations in lieu of flowers can be made to St. Anthony's Kailua, 148A Makawao St., Kailua, HI, 96734, "in memory of Lucy Poueu," now our guardian angel.