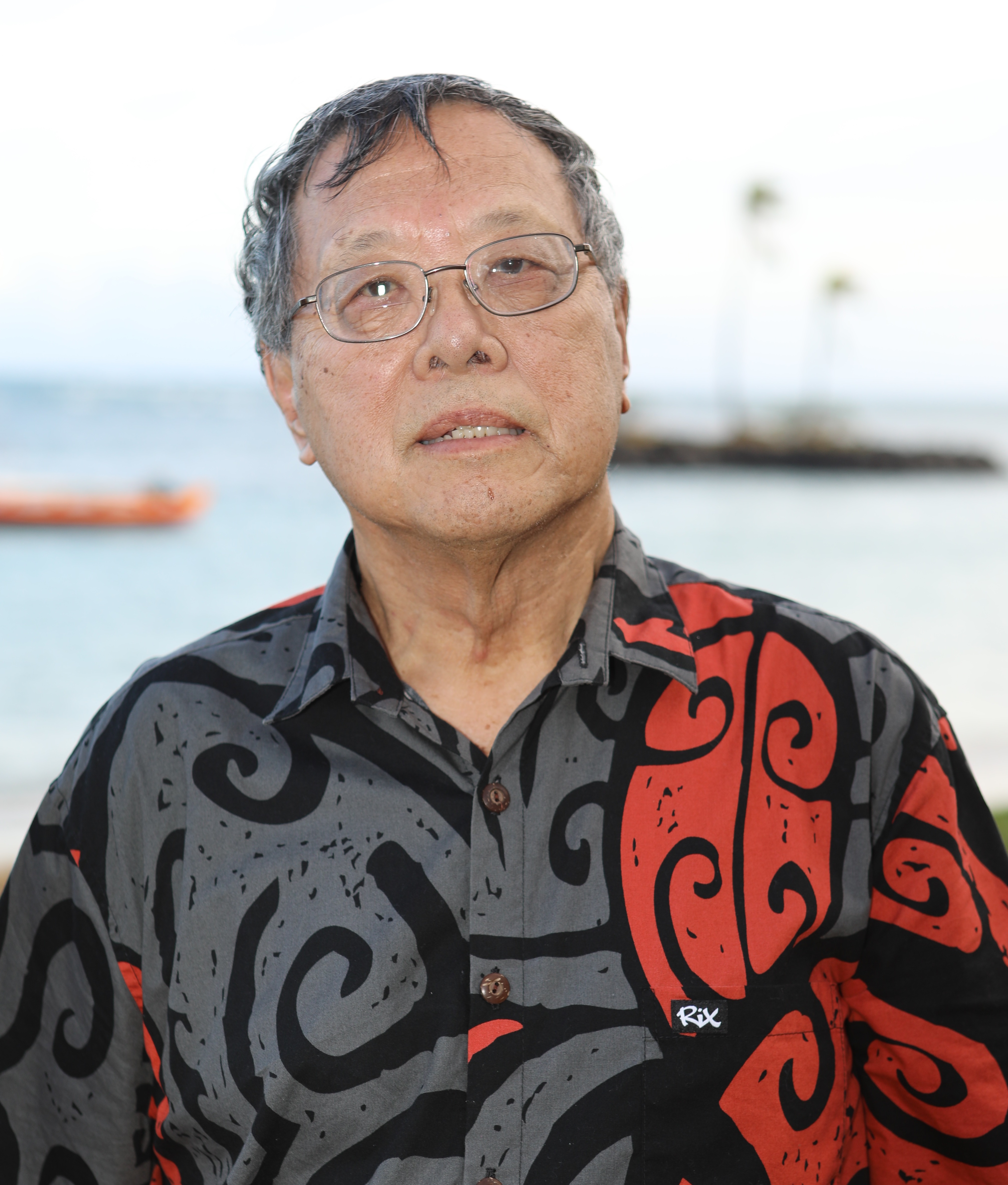 83, of Aiea, passed away peacefully at St. Francis Hospice on July 24, 2020. He was born in Honolulu on June 14, 1937 to the late Margaret Choy and Joseph Quon.
Raymond graduated from Maryknoll High School Class of 1952. He retired from the State of Hawaii and Sears. He enjoyed playing softball and basketball. After retirement, he loved riding his bicycle and spending time with his family.
He is survived by his partner Charlotte Quon; children: Renee Yim, Donna Quon, Raymond (Teri) Quon, Jr. and David Quon; grandchildren: Christopher (Char) Yim, Brittany Yim, Chelsea Yim, Matthew (Rachel) Yim, Robert Quon, Jodi Quon and Sheri Quon; great grandchildren: Yogi Yim, Rocky Yim and Zoya Yim.

A Private Service will be held on September 3, 2020.