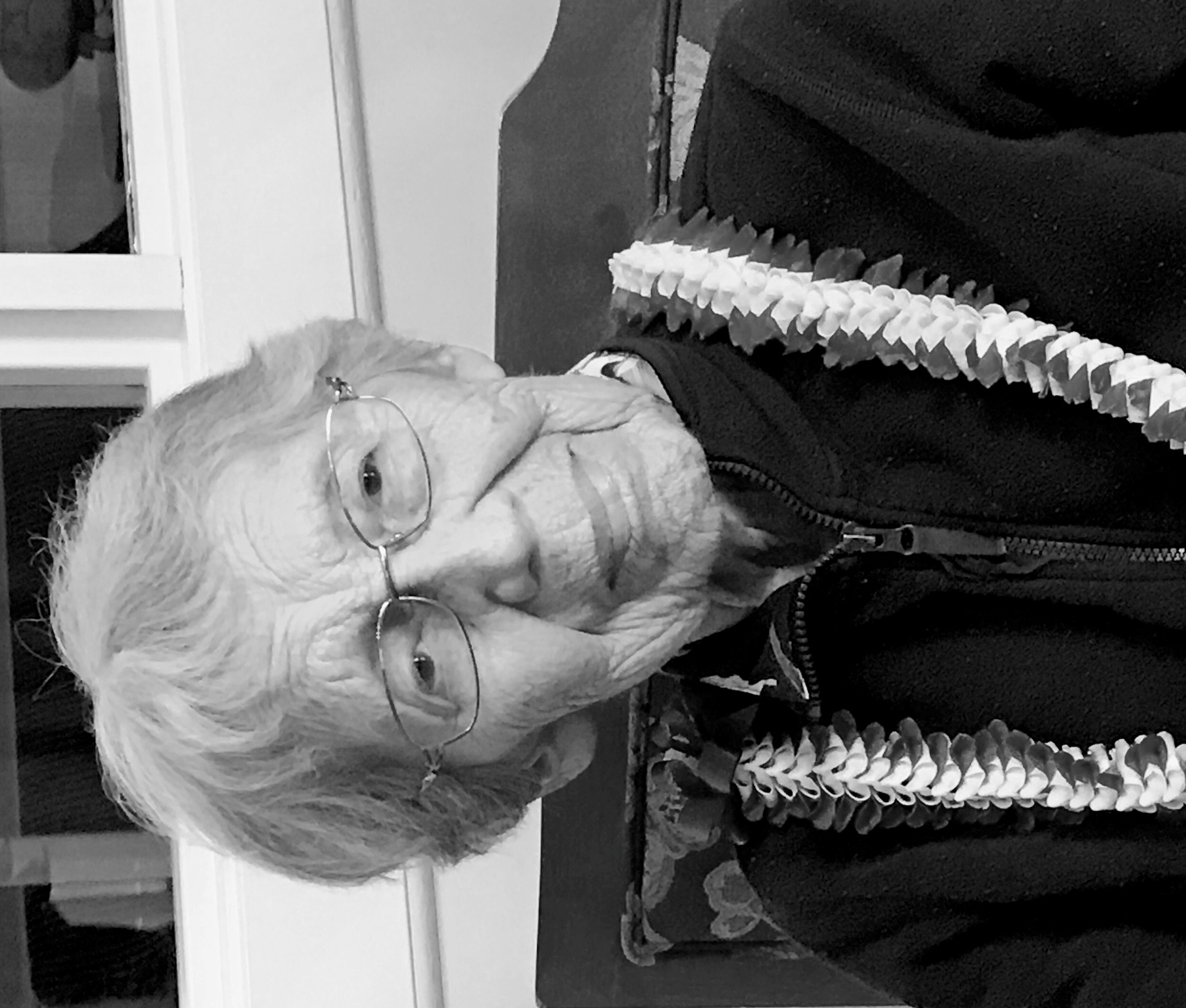 Beatrice K. Canario passed away peacefully on July 27, 2020 at Kaiser Hospital, Moanalua. She was born on January 8, 1922 in Kapehu, Hawaii and was the last surviving child of Samuel K. Kawaiaea and Mary Davidson Kawaiaea.
Beatrice was a resident of Kailua, Oahu for many years. She was a devout Catholic and a member of St. Anthony's Catholic Church in Kailua. Bea retired from Kamehameha Schools after a long career as a Purchasing Agent there.
Beatrice is survived by her son, William Canario and his wife Deanna, grandson Stuart A. Canario and his wife Sally, and great grandchildren Stuart II, Sean, and Summer, as well as many nieces and nephews. In addition to her parents, Bea was preceded in death by her husband James T. Canario, daughters Pam Stewart and Kathryn Canario, and siblings: Henry Kawaiaea, Evelyn Cardot, Samuel K. Kawaiaea Jr., Angeline Gray, Valentine Kawaiaea, Baby Kawaiaea, Bella Low, Edith Shaver, Joy Long and Michael Kawaiaea.
We want to extend our aloha and thanks to her caregivers and the staff at Hale Ku'ike, Kaneohe for making her final years comfortable and happy.
Private Services and burial will be held September 3rd at Hawaiian Memorial Park where she will be laid to rest with her daughter Kathryn, who passed away in August 2019.

A Celebration of her Life will be held at a later date.
Any donations may be made to Saint Anthony's Catholic Church, Kailua, or the charity of your choice.