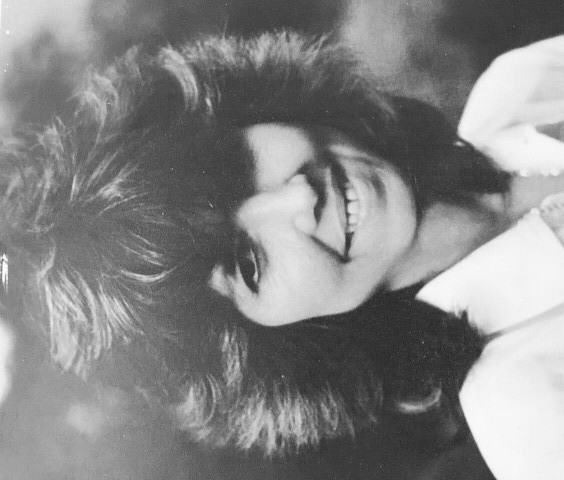 Kathryn Kehaulani Canario passed away August 20, 2019 in Honolulu after a lengthy illness. She was born in Honolulu on July 11, 1949 to Beatrice K. Canario and James T. Canario. Kehau was a proud graduate of Kamehameha Schools and the Art Institute of San Francisco. A free-spirited and talented artist she pursued her love of the arts throughout her life.
She was preceded in death by her father, and sister Pam Stewart. Her mother, Beatrice, passed away on July 27, 2020.
Kehau is survived by her brother William and his wife Deanna, nephew Stuart A. Canario and his wife Sally, and their children Stuart II, Sean, and Summer, as well as many cousins throughout the islands and mainland.
Kehau will be buried with her mother, Beatrice K. Canario at Hawaiian Memorial Park on September 3, 2020. Services are private.

A Celebration of Kehau's Life will be held at a later date.
Any donations may be made to Saint Anthony's Catholic Church, Kailua, or the charity of your choice.