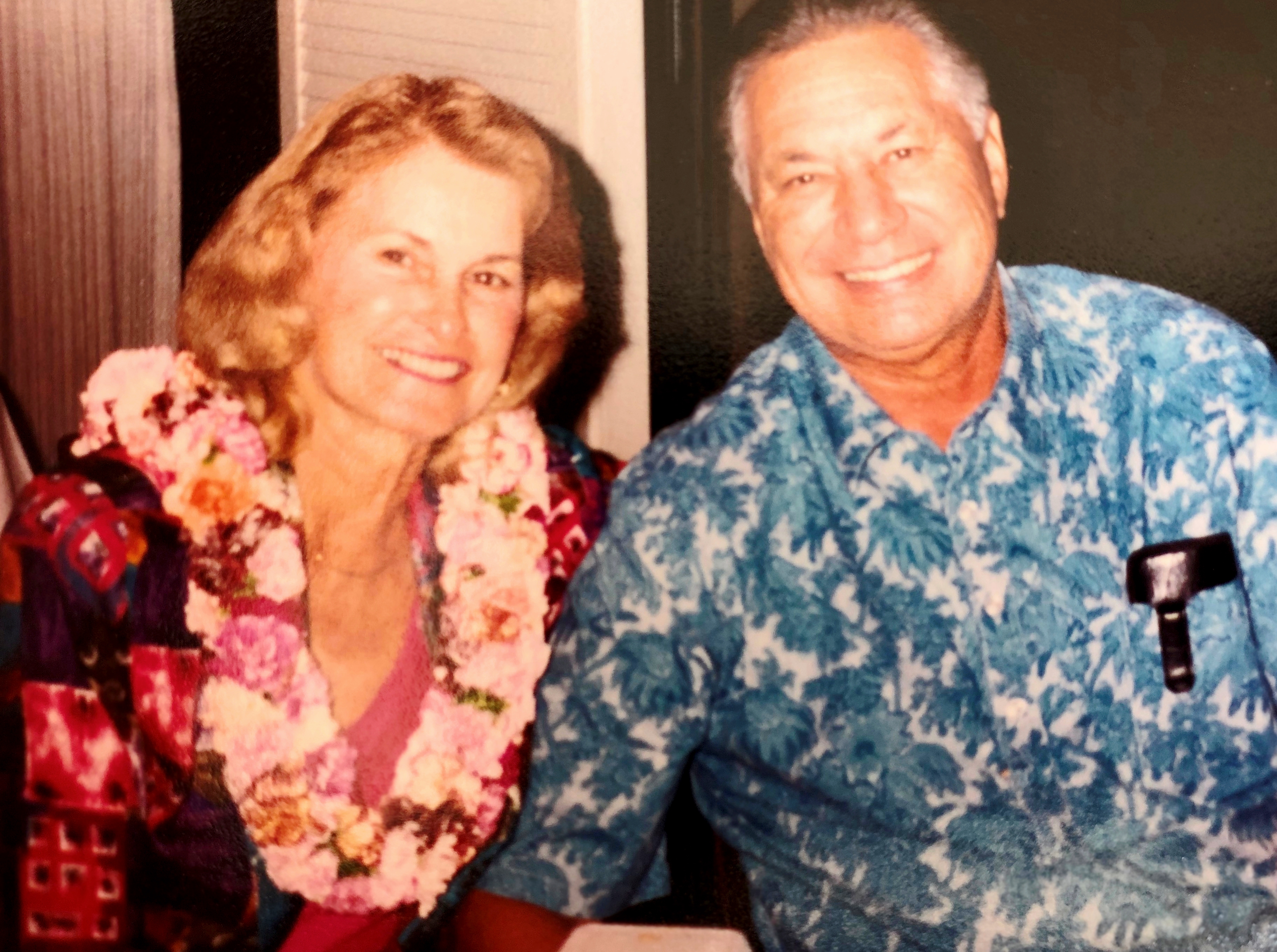 The Winston and Souza families are profoundly saddened to announce the passing of our beloved father and grandfather, Dr. Hamilton M. Winston, on Friday, August 7, 2020. Dr. Winston's passing came just four months after losing his beloved wife of fifty years, Joellen Iwalani Winston, on April 4, 2020.

Many in our hometown of Kailua knew and loved Ham and Joellen, particularly their patients and the many babies he helped bring into the world as an OB/GYN for over 40 years in Kailua, including the first set of triplets ever delivered at Castle Memorial Medical Center.

A United States Navy veteran, Dr. Winston grew up in Kalihi-Palama, attended St. Louis High School, Texas A&M and the University of Oklahoma College of Medicine.

Originally from Kahakuloa on Maui, Joellen attended Roosevelt High School and the University of Hawaii, Manoa. Joellen was the office manager for their medical practice.

Prayers for their children Keith, Kathy and Kevin Winston, Mark, Neil and Bruce Souza, 6 grandchildren, 4 great-grandchildren, and their extended family at Windward Passage, their home in Kailua for 40 years.

A formal service and scattering of their ashes off Kailua Beach will take place at a later date.