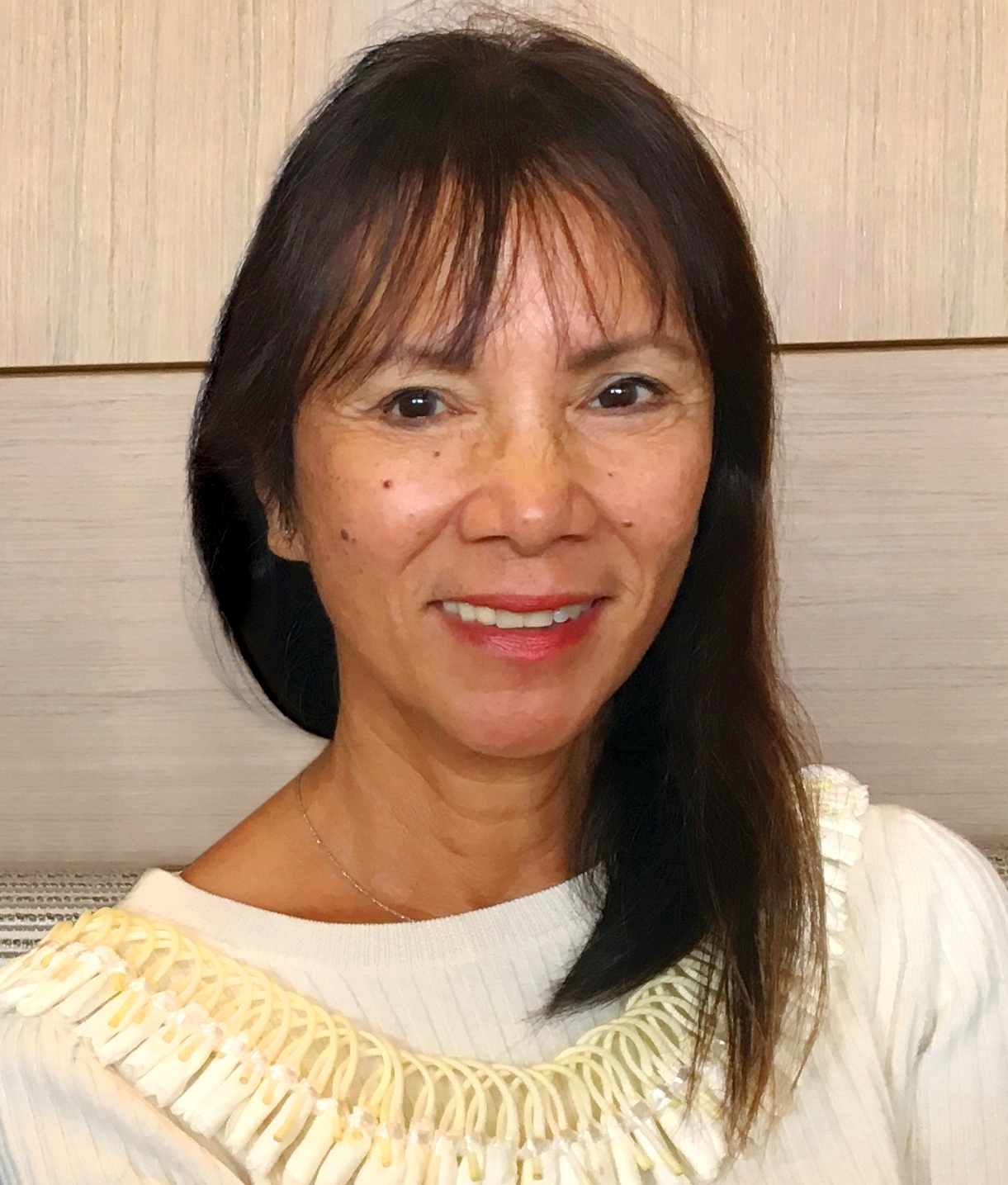 Beloved wife, mother and grandmother, Emelita Simon Pangorang left us unexpectedly for Our Heavenly Father on the afternoon of August 3, 2020. With her loved ones by her side, our Emelita answered her call peacefully, without pain and suffering, but not without leaving her special legacy for her ohana.

Our mom's legacy began with her solo journey from the Philippines to Kohala at the tender age of 9. After leaving her entire family behind, mom moved in with aunty Mercedes and showed incredible resiliency for someone so young. Extremely independent, Mom honed her homemaking skills under aunty's guidance and also developed her love for Jesus Christ whom she had already accepted as her God and Savior. Mom's Kohala residence lasted until the mid-80s, when she embarked on a new adventure to Oahu, mostly the Wahiawa and Mililani area. This is where her blessings would especially come to fruition, beginning with the meeting of her husband to be, Curtis Pangorang. Unbeknownst to her at that time, Curtis would be the love of her life for the next 42 years. During this time, mom would also discover a passion within the medical field as she worked as surgical technician. Her talents took her to hospitals such as Queens, St. Francis, and everywhere in between. Her love for helping people exemplified her desire to live as a Christian servant. Eventually, God would bless her with five children, then five grandchildren. Mom loved her mo'opuna so much that she decided to retire in 2016 in order to spend more time with them.

Mom is survived by our dad, Curtis, children: El May (Jon), Channon (Roz), Chason, Chad (Ruby), and Elima; grandchildren: Kamryn, Kaila, Jaxen, Pelia and Oliana. Mom is also one of seven children.