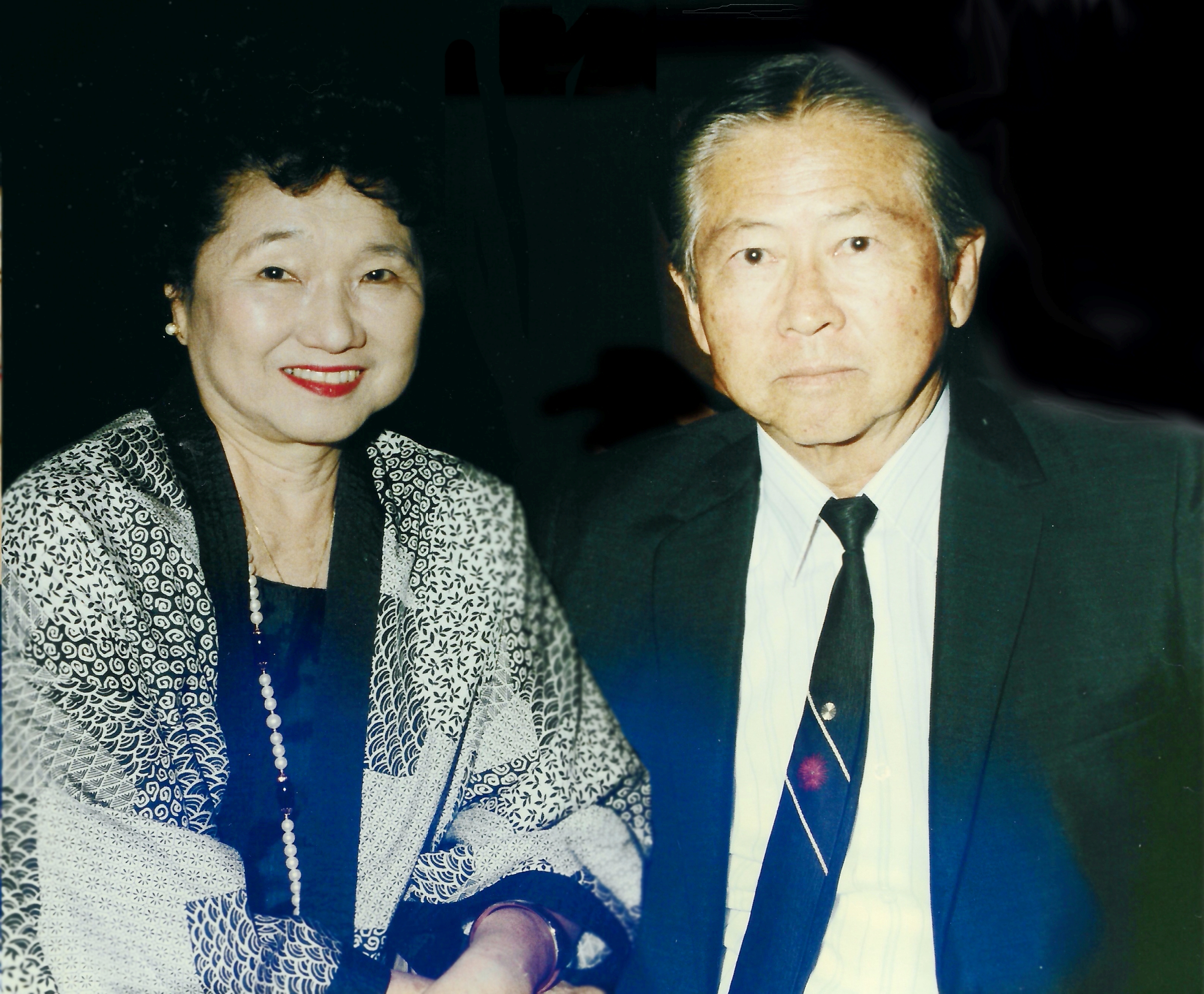 Henry K. Ogawa peacefully passed away at home at the age of 96. He was born in Makawao, Maui and raised in Paia, Maui. Graduated from Maui High School and soon after joined the US Army during World War II. He left the US Army after the war ended and worked as a Machinist at Pearl Harbor Naval shipyard and Navy Public Works Center until he retired. He continued to work at Kapunahala Elementary school where the keiki always made his day. "Uncle Hank" loved transforming into Santa Claus for their annual Christmas programs.
He was a man of many talents and a Jack of all trades who could do and repair most anything. He had an easy-going disposition and loved all sports, especially UH women's volleyball and the Los Angeles Angels baseball.

This says it all:
"You only live once, but if you do it right, once is enough".
So true for Mom and Dad.
We will miss them dearly.


Survived by his two children: Blanche (Allan) Kaneshiro, Curtis Ogawa; two grandchildren: Jaimie (Daniel) Murakami, Evan Kaneshiro (Shannelle Hanashiro); great-grandson: Mikah Murakami.
Our heartfelt Aloha to everyone who shared a part of his life. We are thankful for your love, friendship and support. Please celebrate his life in thoughts and prayers.
No Koden will be accepted by request.