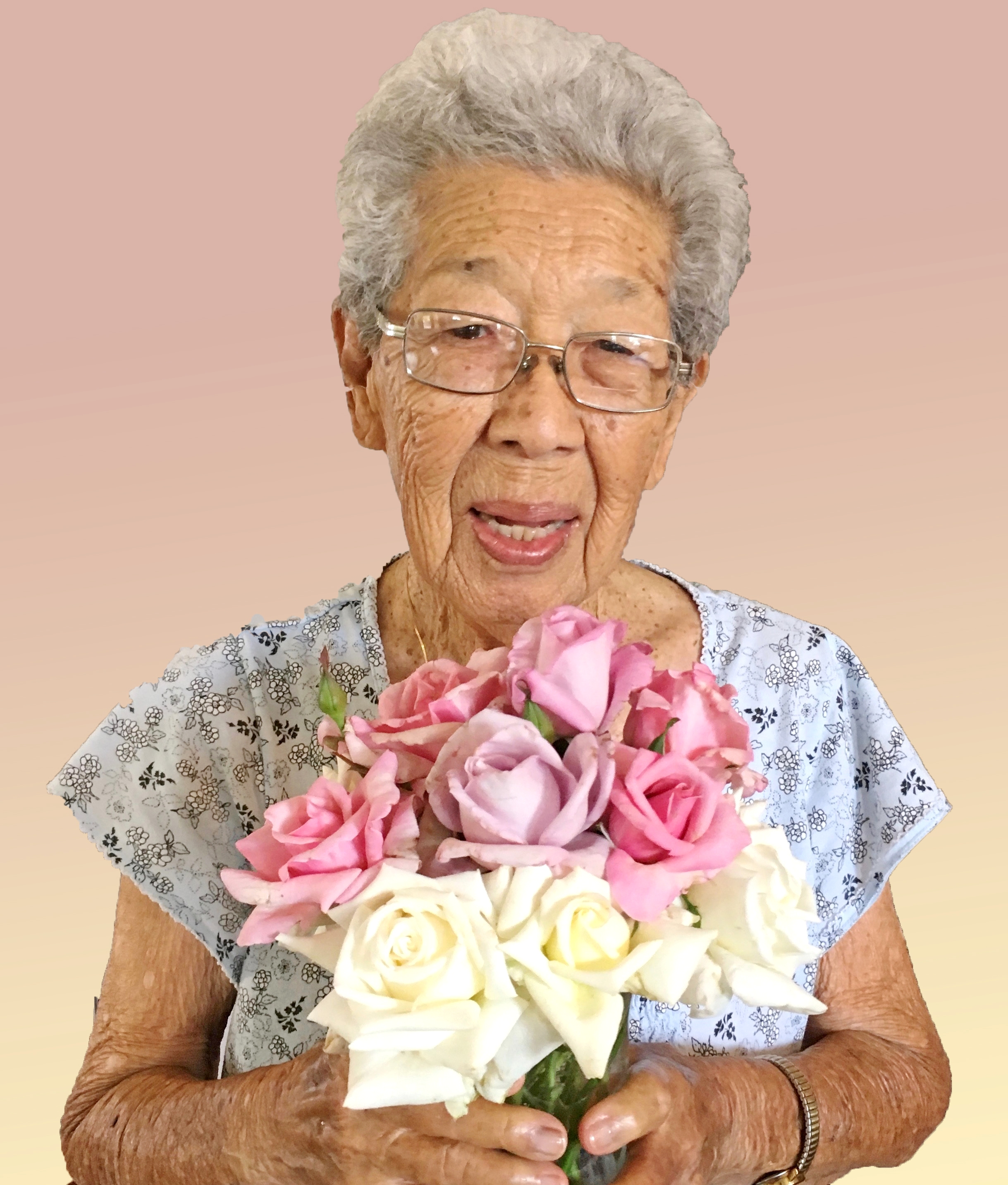 WAILUKU — Michie T. Sera passed away peacefully at home with her family at her side in Waikapu on July 2, 2020 at the age of 96.

Mom was born July 7, 1923 on Maui and graduated from Maui High School. After graduation she moved to Oahu and later married her high school sweetheart "Bob". She held various jobs until working for the State of Hawaii – Department of Health – Public Health Nursing at Kapahulu Health Center and Diamond Head Health Center for a combined 34 years as a clerk typist.

She loved cooking for her family and friends especially for the New Year Celebration. Mom enjoyed gardening and sewing but will be most remembered for her old fashioned clothes pin Christmas Ornament Dolls that were made with much love and intricate detail. In 2009, Mom and Dad moved to Maui to live with Eric and I where they resided until their passing.

Mom was predeceased by my Dad, her husband of 70 years Robert Tamotsu Sera, her parents, Shimaichi Tsukuda and Fude Omura Tsukuda; two brothers, Kazuyuki Tsukuda and Roy Naoshi Tsukuda, and three sisters, Kiyome Boyd, Karen Satoki Kim and Sally Enomoto.

She is survived by me, her only daughter, Stephanie (Eric) Borges of Waikapu, Maui; a brother, Bert Takashi (Amy) Tsukuda of Mililani, O`ahu; a sister-in-law, Millie (Kazuyuki - deceased) Tsukuda of Kilauea, Kaua`i; three step-grandchildren, Britney Huali Borges, Brennen Kilohana Borges and Brookelyn Ilikea Borges of Maui; two step-great-grandchildren, Skyrah and Nixon and numerous nieces and nephews.

She will truly be missed by all who knew her. Especially Dixie Cup, her dog and special companion.

Thank you Mother for being my mom.

Special thanks to all our friends and family; Aunty Rae Kobayashi (mom's friend for over 70 years) and her family; caregiving friends Corina and Amelia; to my BFF and my cohort as a "Senior in Training", Momi Williams and her family, Maui Medical Staff, Emergency Room Nurses & Doctors and Islands Hospice.

Due to the ongoing pandemic, private services were held over ashes at Ballard Mortuary.

Online condolences can be made at: www.ballardfamilymortuaries.com. Ballard Family Mortuary, 440 Ala Makani Street, Kahului, HI 96732.