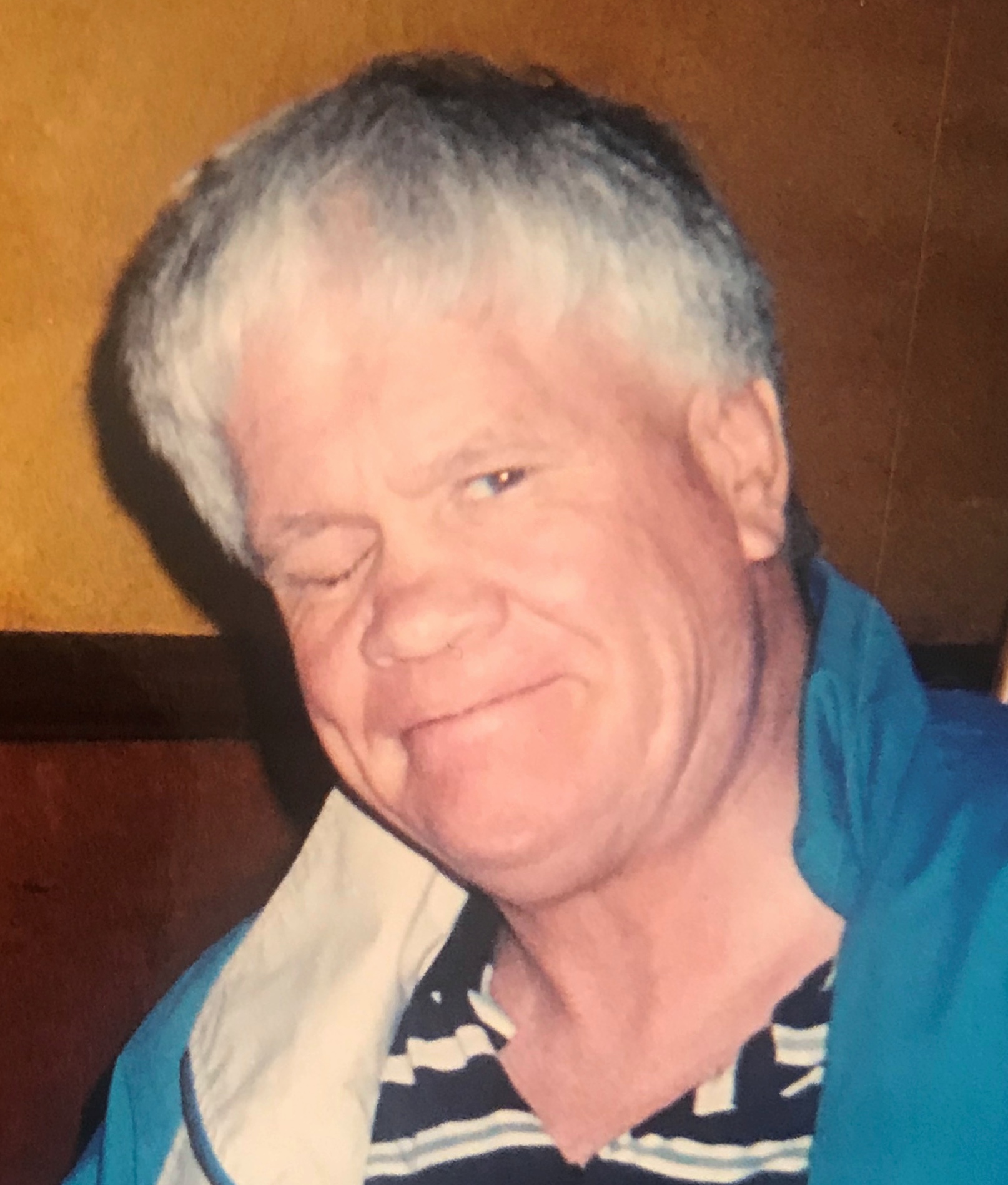 The 'ohana of Prince Edward Abnel Keli'iahonui Kawananakoa, Jr. sadly announces his passing. The eldest son of the late Prince Edward Abnel Keli'iahonui Kawananakoa, Sr. and the late Lila de Clark Whitaker Kawananakoa passed peacefully of natural causes on July 5th, 2020 in Marina del Rey, California, where lived for more than 30 years.

An avid lover of fishing and motorcycle riding, Edward was born on January 7th, 1949 in Carmel, California where he spent much of his youth. He attended Monterey Peninsula College. Edward's fourth great grandfather was King Kaumuali'i, the last King of Kaua'i, prior to King Kamehameha's uniting of the Hawaiian Kingdom. Edward's ancestral lineage links him to the major royal bloodlines of Hawai'i. He and his father were named after his great granduncle, Prince Edward Abnel Keli'iahonui who was the brother of his great grandfather, Prince David La'amea Kahalepouli Kaluaonalani Kawananakoa and Prince Jonah Kuhio Kalaniana'ole Pi'ikoi.

Edward is survived by his Aunts, Princess Abigail Kinoiki Kekaulike Kawananakoa and Princess Kapi'olani Napelakapuokaka'e Kawananakoa Marignoli; his brother, Prince David Klaren La'amea Kaumuali'i Kawananakoa; his half-brothers Prince Quentin Kuhio Kawananakoa and Prince Andrew Pi'ikoi Kawananakoa; his stepbrothers, Travis Branch & Corey Branch; his stepsister, Young Elena Branch; his nephew, Eric Lindstrom; many cousins, nieces and nephews; his caretaker of 30 years Bobby Jasmine. He was predeceased by his sister Princess Regina Abigail Wahiika'ahu'ula Kawananakoa.

Prince Edward was a member of the Kumu'ahakalani (Supreme Council) of the Hale O Na Ali'i O Hawai'i.

Funeral Services are pending.
Donations may be made to the Friends of 'Iolani Palace.