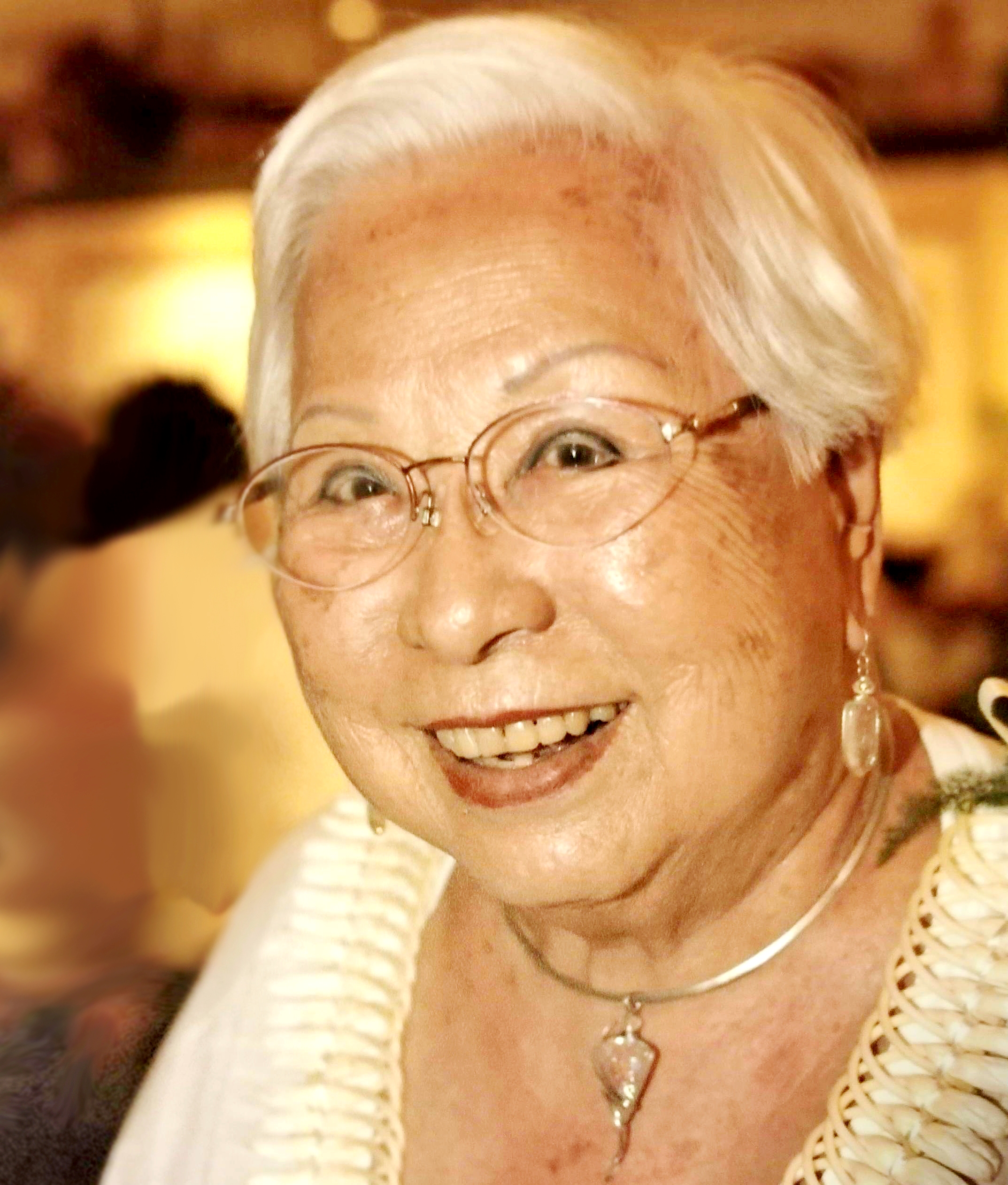 95, of Honolulu, passed away on August 7th, 2020. Born in Honolulu, she graduated from Queen's Hospital School of Nursing and was an OBGYN nurse at Kaiser Koolau Clinic in Kaneohe.

Her lifelong family of faith was at the United Church of Christ on Judd Street, and this gathering of people wove in and around her life since her childhood.

She is survived by sisters Sandra Chun and Cornelia Morin, brother David (Ellen) Chun, daughters Gina (Mike) Kerr and Lorin Bacon, grandchildren Lael (Darth) Vaughn, Nicholas (Lyndsey) Awong, and Collin Awong, six great-grand- children Davin Awong-Murakami, Jaydalyn Awong, Alanna, Ayla, Leia and Cora Vaughn, and her dear friend Nancy Schoocraft.

Remembrance to be held privately.