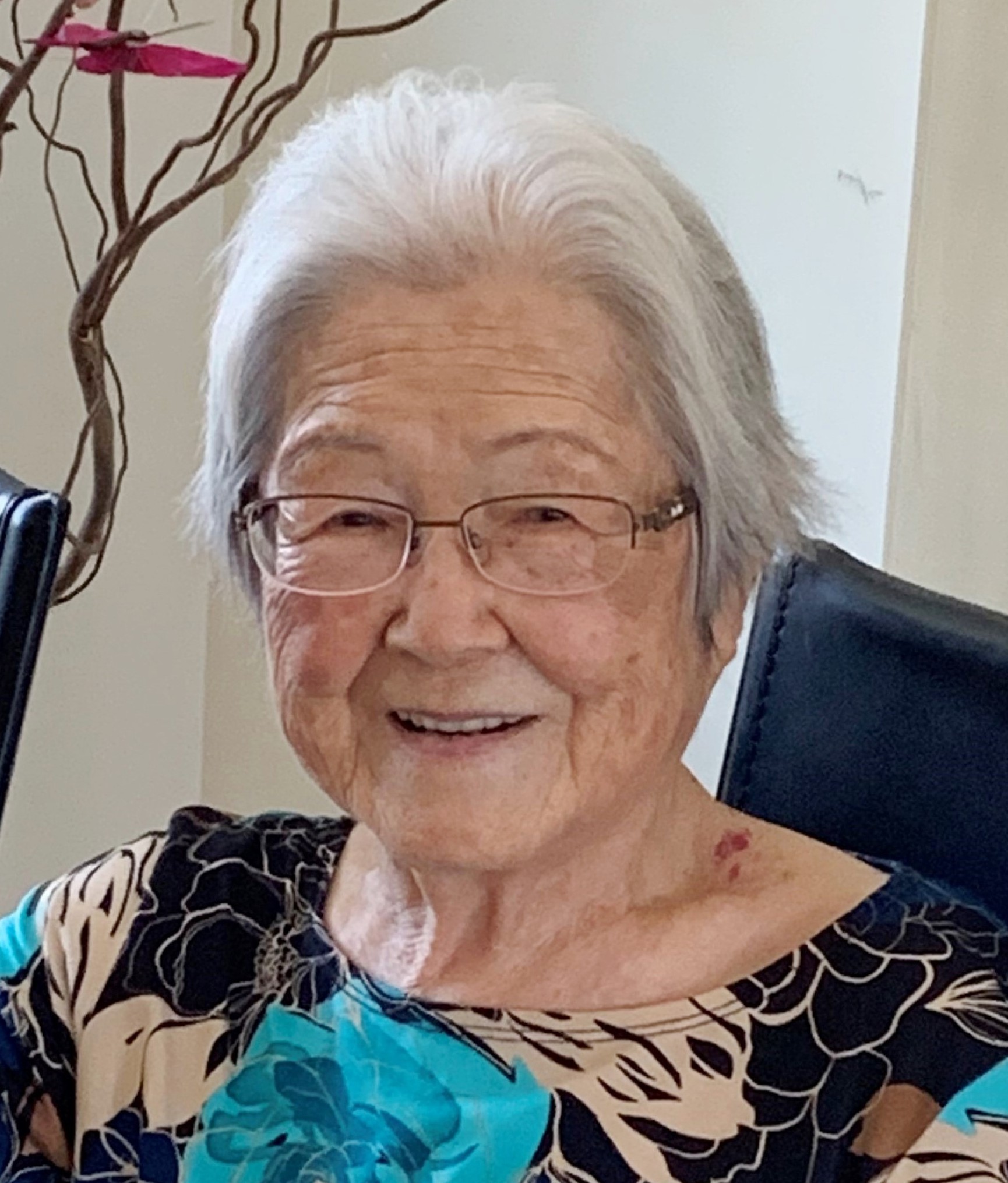 Passed away on August 22, 2020 at the age of 93. She was born in Captain Cook, Hawaii, attended business college in Honolulu and went on to work at Pearl Harbor Naval Shipyard until her retirement.
Helen loved to travel to Las Vegas and was an avid Hanafuda player who was difficult to beat – her modesty claimed it was luck.
She is preceded in death by husband Peter "Pete". Survived by son, Keith; daughters Lana Lewis and Cheryl (Terry) Matsumoto; grandchildren: Jason, Blaine, Ariel, Reyn; and two great grandchildren.
Private Services are pending.