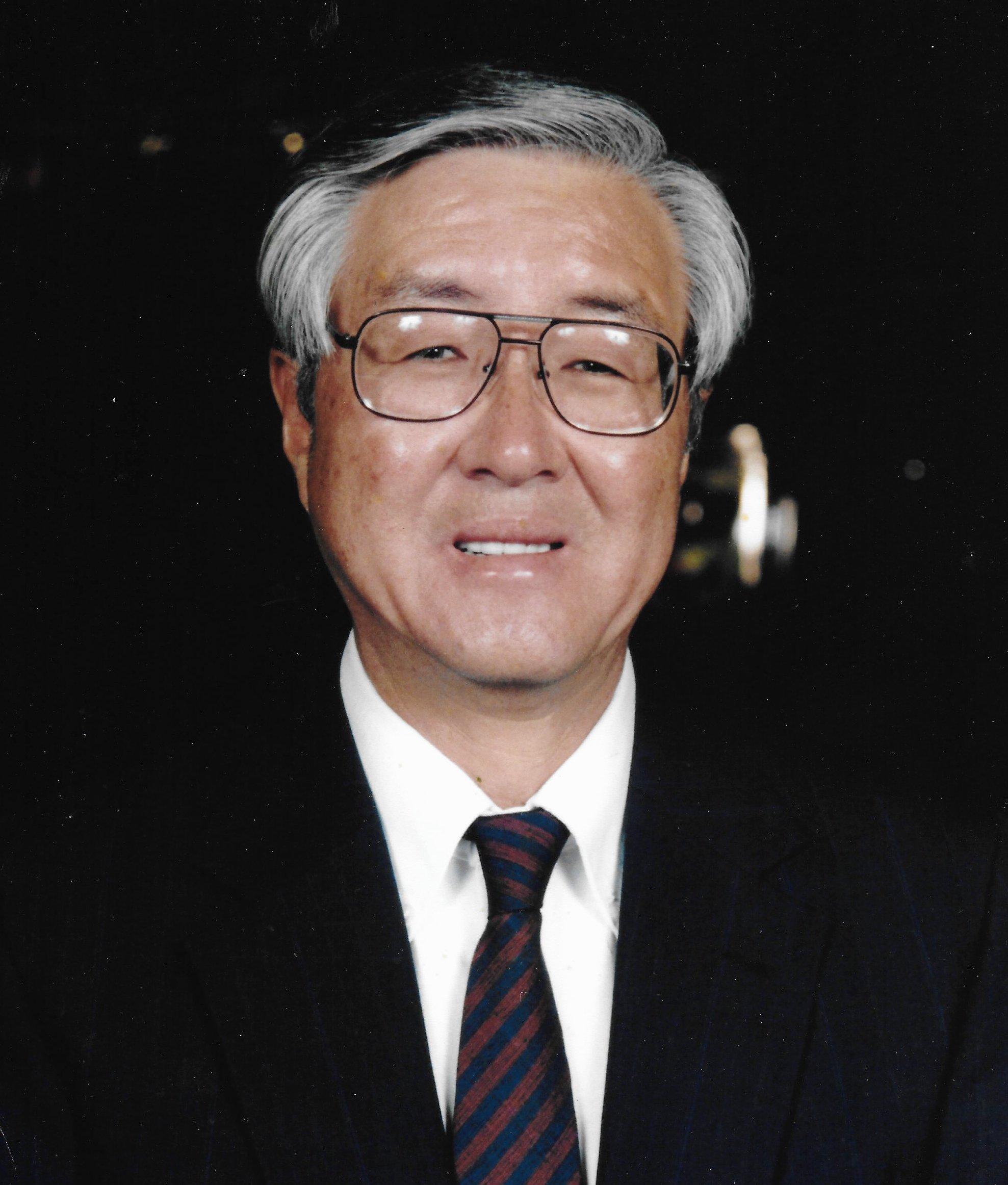 Howard Kiyoshi Nakamura, age 82, passed away peacefully at home on August 18, 2020, surrounded by his loving family. He was born in Kula on December 3, 1937 to Morley and Jean (Nakano) Nakamura. He was raised in a family of educators, with his father a principal and his mother a teacher and a librarian. Howard grew up on Maui, attended Kaunoa School, and was a proud graduate of Baldwin High School (Class of 1955). He received a master's degree in Engineering from Cornell University. After graduating from college, Howard returned to Hawaii and married his junior prom date, Janis Matsui.

Howard was a planner by nature. He began his career in Honolulu as an engineer with the State of Hawaii. Several years later, he returned to Maui and joined the County of Maui Planning Department. He became Planning Director at the age of 31. After several years as Planning Director, Howard opened his own planning consulting practice. With a love for his community, when Mayor Hannibal Tavares reached out to him to rejoin the County of Maui, this time as Managing Director, Howard said, "Yes!" Howard later joined Alexander & Baldwin as a Vice President, where one of his key responsibilities was to guide the development of the Wailea Resort area. After A&B sold Wailea, Howard became President and Chief Executive Officer of Wailea Development Company, where he led Wailea until his retirement.

Howard was recognized throughout the business community as a person of quiet intelligence, insightful counsel and tremendous integrity. He cared deeply about his employees, serving as a mentor to many. He also had many friends who enjoyed his kind, generous spirit and warm personality. He loved giving back to the Maui community. He served on many Boards, including the Alexander & Baldwin Sugar Museum Board, Maui Economic Development Board, University of Hawaii Maui College Chancellor Advisory Council, Maui Memorial Hospital Board, and Maui Leadership Council of the Hawaii Community Foundation.

Other interests also kept Howard's life rich and full. He and Jan were avid travelers, particularly after his retirement. They traveled extensively around the world, often with their loyal travel gang. Howard also was a huge sports fan and faithfully cheered on his beloved Los Angeles Dodgers and San Francisco 49ers. He enjoyed a friendly round of golf (often finishing at the 19th hole), a good book and a catchy country tune.

Howard had a remarkable career, but he always said that his greatest achievement was his family. He was a devoted family man, and immensely proud of his three children and five grandchildren. He is survived by his wife of 58 years, Janis; children, Alyson (Craig Nakanishi), Galen (Jo Ann) and Lance (Cathy); and grandchildren, Amanda Nakanishi, Grant Nakanishi, Aaron Nakamura, Camryn Nakamura and Matthew Nakamura.

Private services were held. Remembrances may be shared online at www.ballardfamilymortuaries.com. The family respectfully requests that no koden be sent.