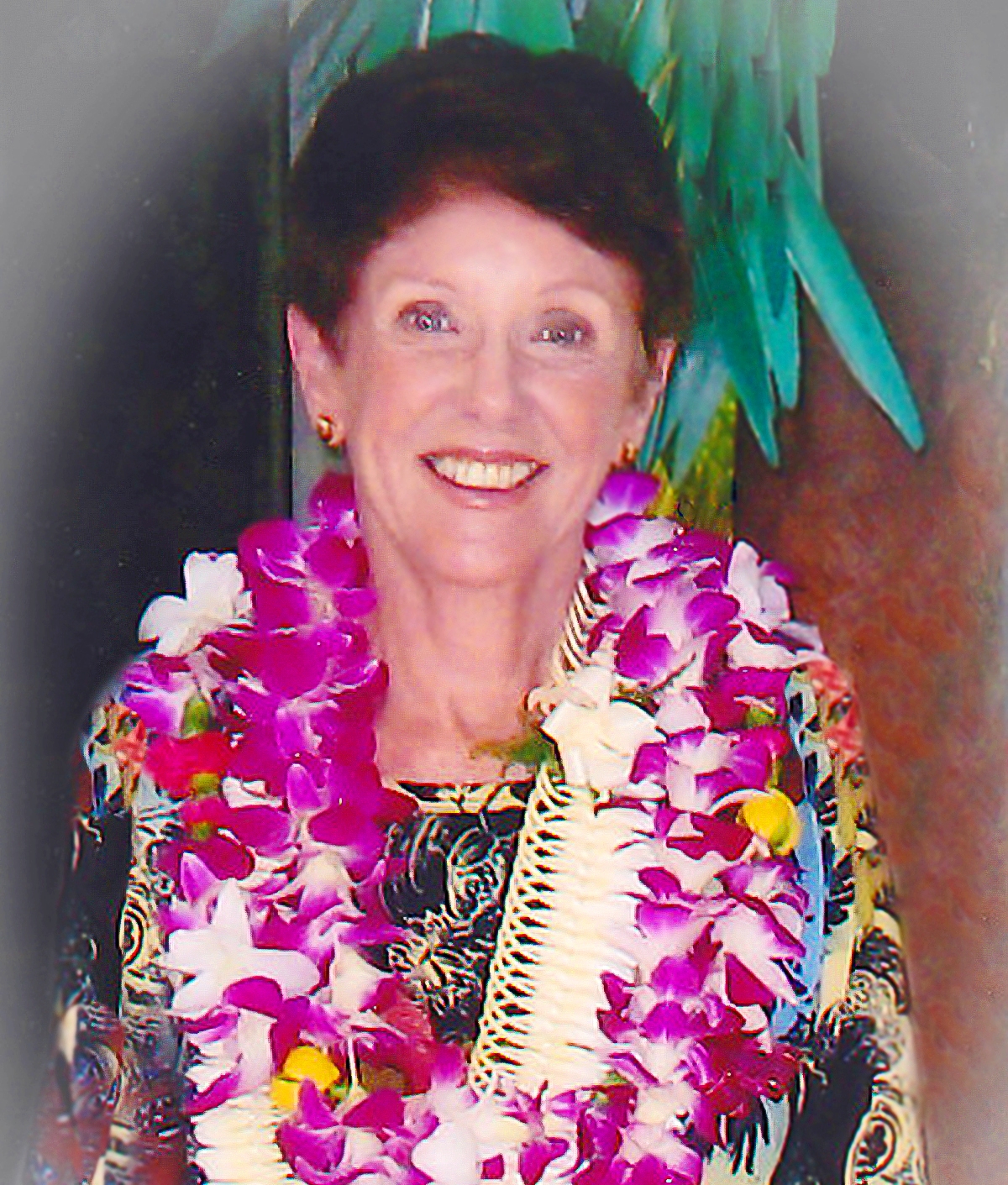 Julie A. Keim, age 80, passed away at her home in Vancouver, Washington on August 11, 2020, due to complications from cancer with family at her side.

Julie is survived by her three daughters, Jennifer, Karen and Linda; her 3 grandchildren, Brooke, Blake, and Madison; and by her 3 step-grandchildren, Luke, Bryn and Lenzie.

A Celebration of Julie's life will be held in Hawai'i when unrestricted travel is once again allowed. An announcement will be made on CaringBridge.org/visit/ juliesauerkeim.