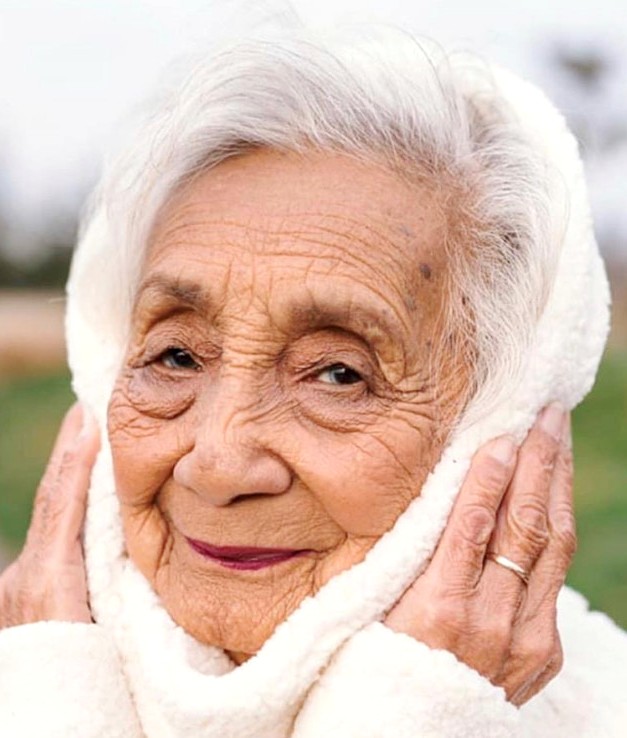 Age 94, of Ewa Beach, Hawaii, passed away on August 19th, 2020 in Tracy, CA.

Carolina Acpal Tacotaco was born in Kekaha Kaua'i, HI to Regina Galamay & Catalino Acpal on May 14th, 1926. She went to elementary school in Maui, HI. She married Isaac Gamayo Tacotaco on March 21st, 1942 in Badoc, Ilocos Norte, Philippines. She worked as a seamstress for Sane-Hawaii for 38 years. She was involved in United Extension Hawaii and a parishioner of Our Lady of Perpetual Help. As a teenager she was a champion swimmer and high diver. She was an avid reader of Archie comics, enjoyed watching Korean Soaps, loved sewing quilted blankets, and spending time with her family.

Carolina is preceded in death by her husband, Isaac G. Tacotaco, her daughters Maria Coronel, Lucilia Martinez, son Cesar Tacotaco, grand-daughter Janet Cabbab, and her sister Anasita Oasay.

Carolina is survived by her children, Sergio Tacotaco & his wife Lina, Rodrigo Tacotaco & his wife Beth, Ben Tacotaco & his wife Tita, and Remy Rowan, 17 grandchildren, & 25 great-grand- children (with 2 more on the way).

Carolina was laid to rest on Tuesday, September 8, 2020 at Mililani Memorial Park and Mortuary.

Please send donations to family at 1820 S. Willow Creek Drive, Tracy, CA, 95376.