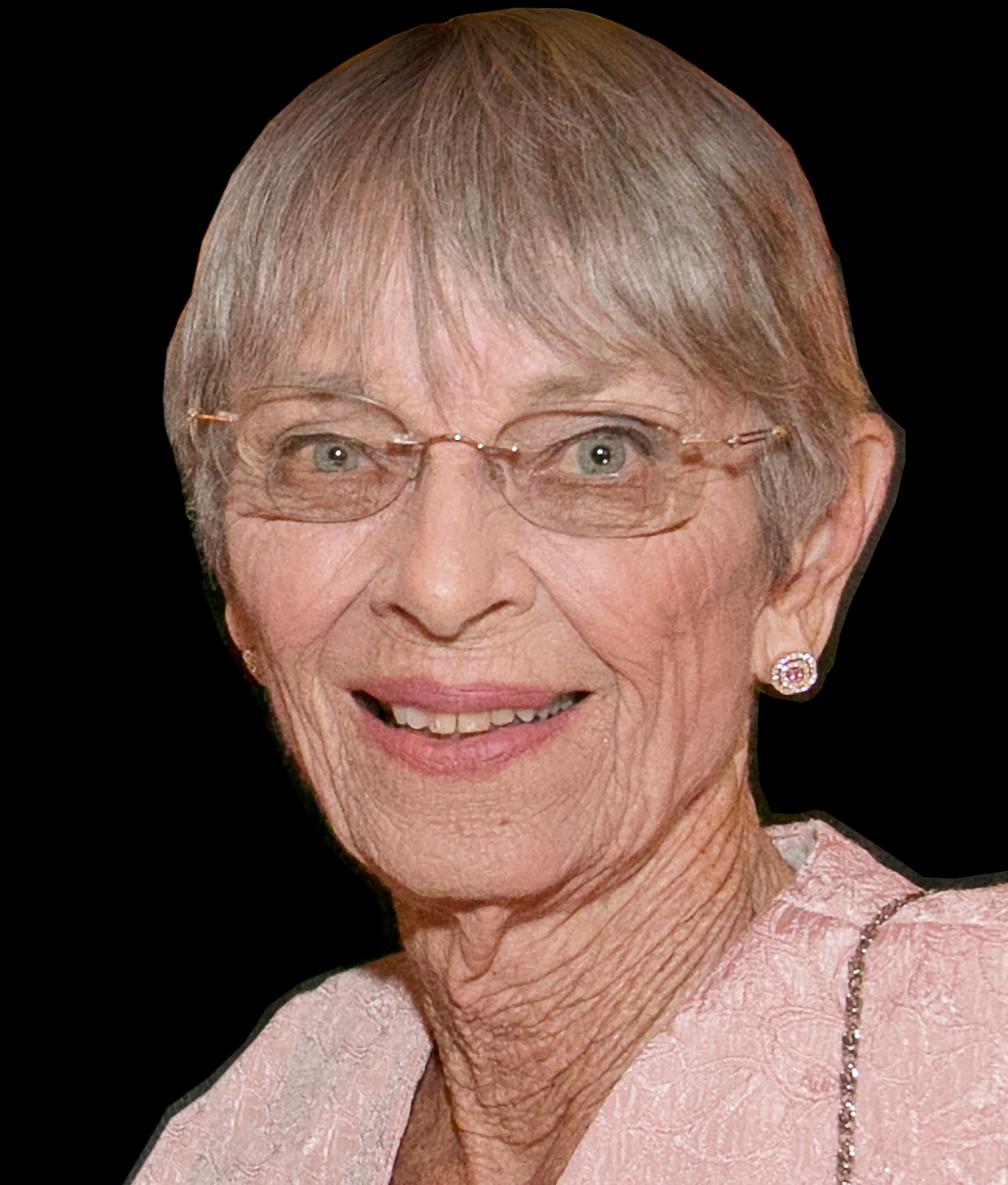 Corinne "Corky" Shulman passed peacefully on 9/1/2020 in her Kaneohe home.

Born 4/21/1926 to Wilbur and Ruth Edwards on Long Island, NY, Corky she graduated first in her class at Hood College in 1948.

In 1950, she married Mississippi son Ken Lewis. When Ken re-enlisted, Hawaii became home. In 1955, the Lewises bought The Pearl Harbor Pennysaver and went into publishing. Hard work, loyal friends and networking skills bred success; the Pennysaver became the Beacon, the precursor of today's Honolulu Magazine. In 1961, Corky was honored by her peers as "Media Man of the Year."

In 1965, Corky married author William Lederer and moved to Peacham, VT. After obtaining a Master's Degree from UVM, Corky became Director of Counseling at Champlain College in Burlington, VT. In 1978, she met and later married Boston area businessman Nat Shulman. Returning to Hawaii in the early 80s, Corky and Nat were active in "Youth At Risk," the Honolulu Chorale, and the Outrigger. They were together for 31 years.

Pre-deceased by her son Paul Lewis, Corky is survived by brother Nelson Edwards and his wife Pirkko, children Kim Tomey, Kevin Lewis and Kyle Pyuen; daughters-in-law Chris Lewis and Lorrie Lewis; step-children Brian, Jonathan, and Bruce Lederer and Ron, Karen and Scott Shulman; 7 grandchildren and 3 great-grandchildren.

In lieu of flowers, please make donations to Dances of Universal Peace or to Hawaii Public Radio. Condolences can be made at bit.ly/corkyshulman, or sent to Kevin at kayessell@gmail.com or to Kim at 44-315 Kaneohe Bay Drive, 96744.