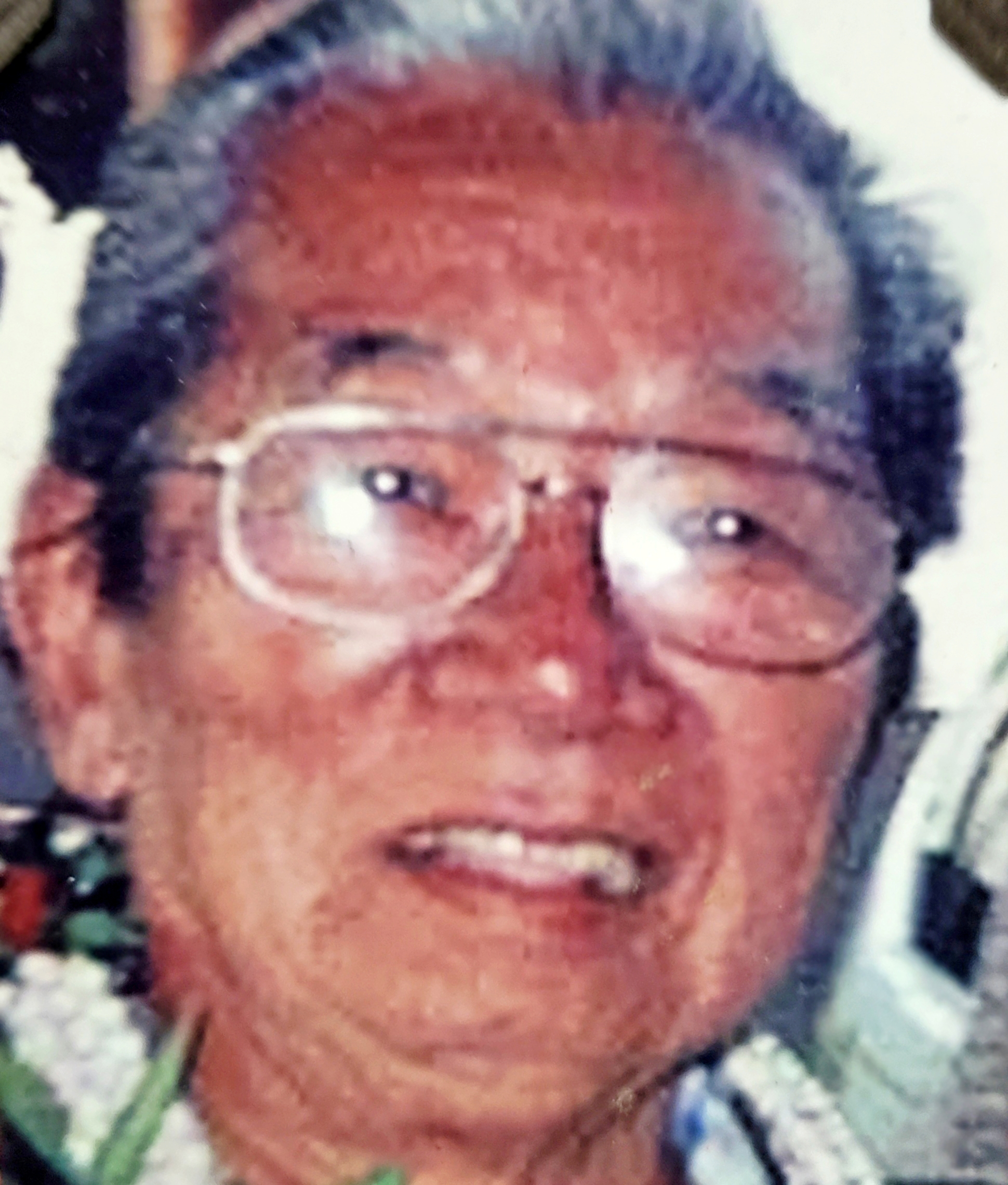 Robert was born in Honolulu on January 11, 1928 and passed away at 92 on August 23, 2020. He was the owner of Rosie's Lunch at Ala Moana Park, then Kapiolani Park and finally on Keeaumoku Street. He loved cooking for everyone and was an avid gardener specializing in orchids and anthuriums. He loved playing tennis at Keehi Lagoon.
He will be remembered for his kindness and care of the extended family. He was preceded in death by son Randal. He is survived by his wife Esther, daughter Lynne, sons Alan, Kevin and Adin. He has 6 grandchildren and 10 great-grandchildren.
Services and viewing are private but a Drive Thru will be held at Borthwick Mortuary from 12:00- 1:00pm on Sunday, September 20. There will be a Celebration of Life party in the future.